Make It Beautiful
"That's all anybody needs. To have love in one hand and laughter in the other." ON SOCIAL
#MyTheatreValentine
Happy Valentine's Day! We're sending love to shows and playwrights who have made an impact on our lives. Who would be your #MyTheatreValentine? Tell us by joining the conversation on our Facebook page or by checking out our Instagram stories (@SamuelFrenchNYC).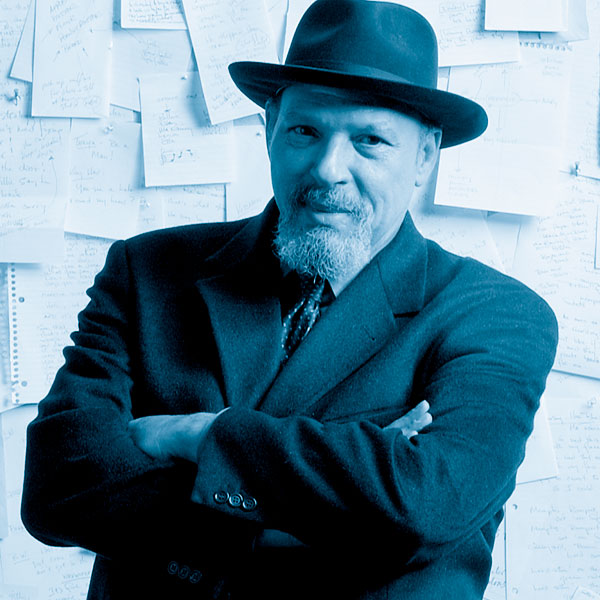 August Wilson
August Wilson
Discover the timeless works from one of America's greatest playwrights.
View Collection (10)
Boesman and Lena
Two Black scavengers emerge from the underbrush loaded with their total possessions: the makings of a shack and a battery of pots and pans, but nothing to cook in them. They are the dregs of society, the stepped-upon, the spat-upon.
Read more