Make It Beautiful
"That's all anybody needs. To have love in one hand and laughter in the other."
There is nothing I need from anyone except for love and respect.
- Arnold Beckoff in Torch Song Tweet this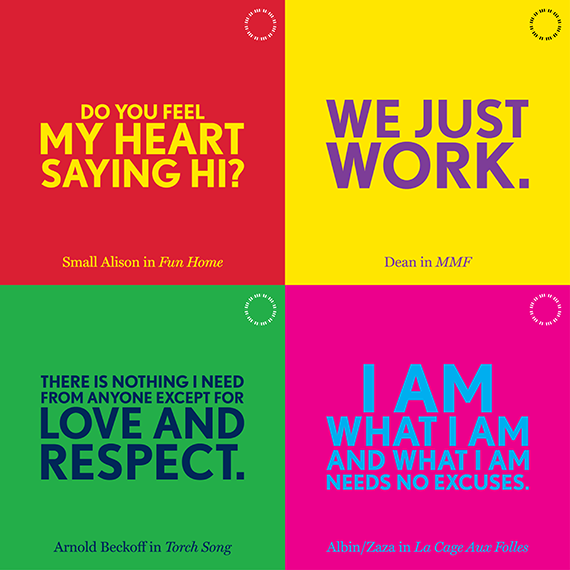 JOIN THE PARTY
LOUD AND PROUD
We're proud to celebrate LGBTQIA+ stories throughout the entire year. During this Pride Month, we'll be featuring quotes from our catalog that raise up the community's voices. #Stonewall50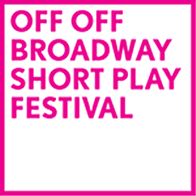 OOB Festival Titles
In celebration of our upcoming 44th Off Off Broadway Festival, explore the collection of winning titles from the nation's leading short play festival.
View Collection (38)