Make It Beautiful
"That's all anybody needs. To have love in one hand and laughter in the other."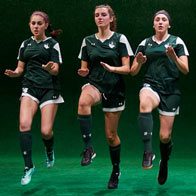 2018-19 Most Produced Plays & Playwrights
Samuel French is proud to be the home to 4 of the 2018-2019 most produced plays according to American Theatre. See the most produced shows and a collection of our top produced playwrights.
View Collection (35)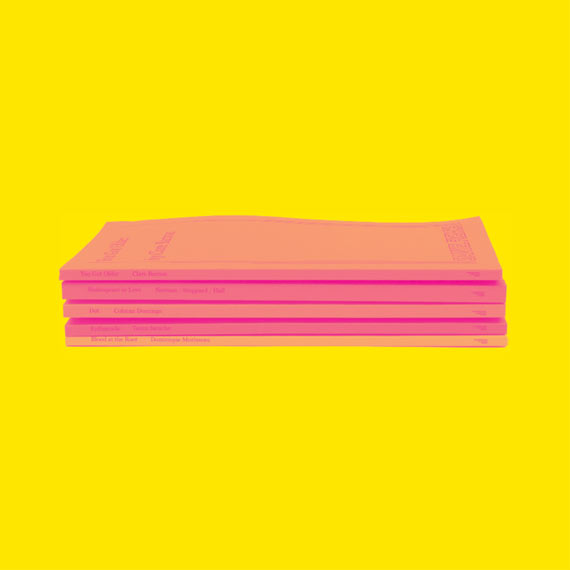 Samuel French and EDTA announce:
National Disaster Script Bank
In collaboration with EDTA, Samuel French announces the establishment of a National Disaster Script bank that will help rebuild theatre libraries in schools around the country that are effected by natural disasters.
Explores the Sights and Sounds of Bandstand
Bandstand is an unflinching and honest new musical about confronting the cost of war and finding salvation in the notes of a song. Learn more about this vibrant new musical with these clips.
Learn more
Show Clips from Broadway.com
The Music of Bandstand - Welcome Home Writers Commentary
Rehearsal Clips from Bandstand
Broadway's "Bandstand" | Talks at Google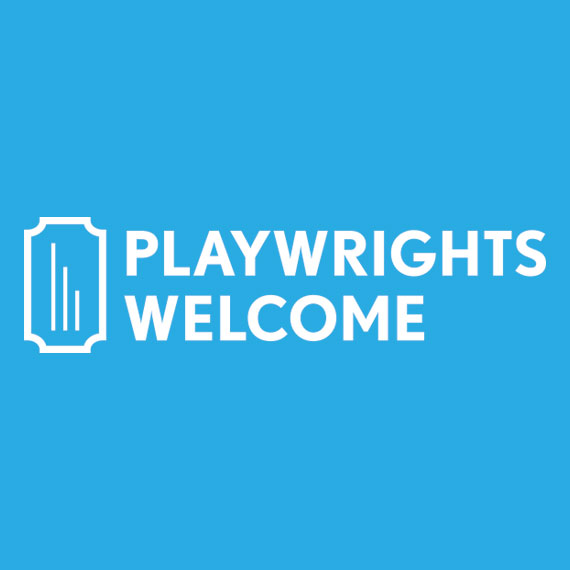 Have you heard?
Playwrights Welcome
Playwrights Welcome is a program created to support and inspire playwrights, composers, and lyricists writers. The goal is simple: to provide free access to theatre for playwrights, composers and lyricists around the country.