Make It Beautiful
"That's all anybody needs. To have love in one hand and laughter in the other."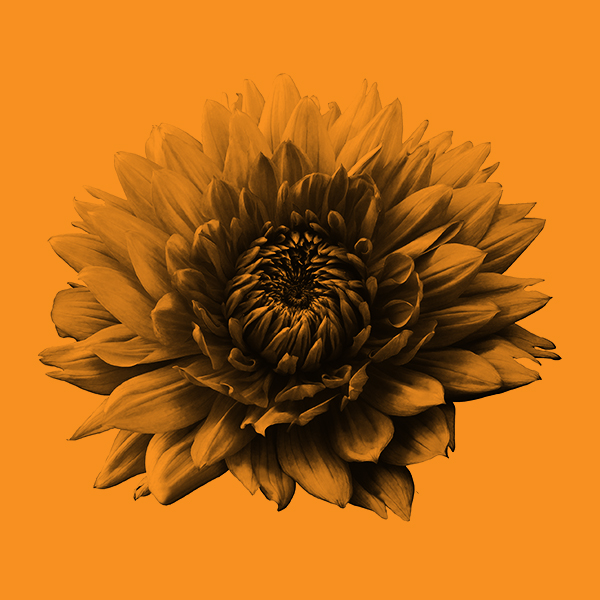 Celebrating Latinx Heritage Month
A collection of plays celebrating Latinx playwrights, heritages, and cultures.
View Collection (26)
Marvel Spotlight Plays
Super Heroes, five minutes to places. Samuel French and Marvel Entertainment are proud to launch a collection of one-act plays telling the stories of ordinary people doing extraordinary things!
Learn more
Squirrel Girl Goes to College: A Squirrel Girl Play
Mirror of Most Value: A Ms. Marvel Play
Hammered: A Thor & Loki Play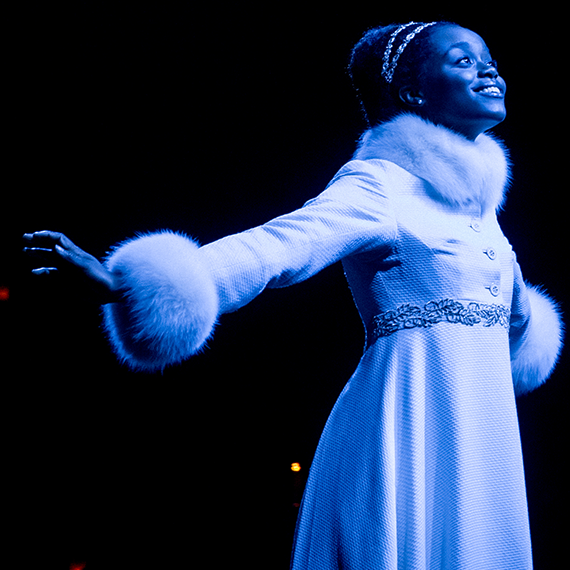 On Breaking Character
The Shows of Concord Theatricals: A Decade Retrospective
The past ten years have been an excellent one for the theatre. As we get ready for 2020, our staff took a look back at their favorite Concord shows and how it affected them.