Make It Beautiful
"That's all anybody needs. To have love in one hand and laughter in the other."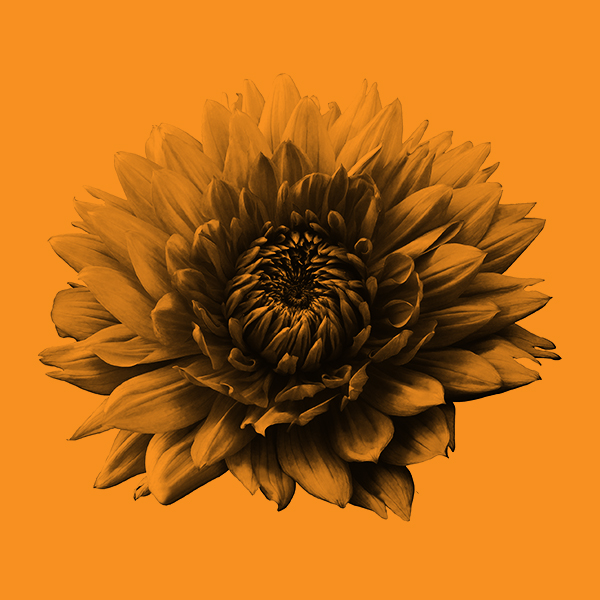 Celebrating Latinx Heritage Month
A collection of plays celebrating Latinx playwrights, heritages, and cultures.
View Collection (26)
Marvel Spotlight Plays
Super Heroes, five minutes to places. Samuel French and Marvel Entertainment are proud to launch a collection of one-act plays telling the stories of ordinary people doing extraordinary things!
Learn more
Squirrel Girl Goes to College: A Squirrel Girl Play
Mirror of Most Value: A Ms. Marvel Play
Hammered: A Thor & Loki Play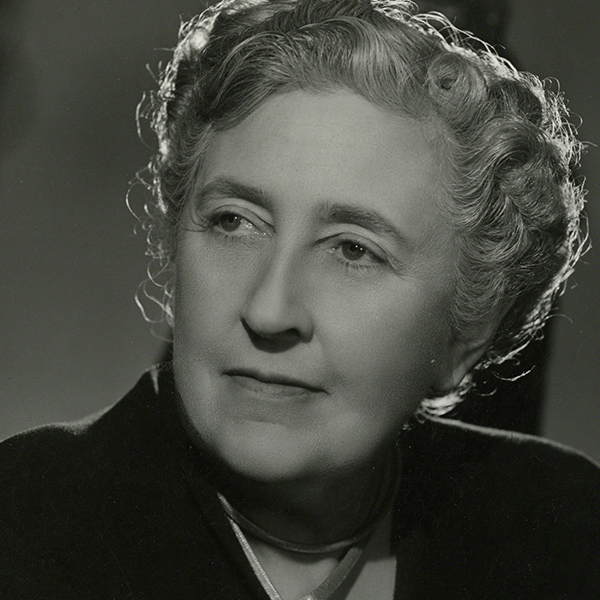 On Breaking Character
Ten Things Your Didn't Know About Agatha Christie
The undisputed Queen of whodunits, Agatha Christie, had a few mysteries of her own. From an unconventional childhood to a mysterious disappearance, untangle the complex and storied life of one of literature's greatest crime writers.