Make It Beautiful
"That's all anybody needs. To have love in one hand and laughter in the other."
There is nothing I need from anyone except for love and respect.
- Arnold Beckoff in Torch Song Tweet this

On Breaking Character
Musical Theatre and the LGBTQ+ Audience: An Interview with Patrick Pacheco
We remember the musicals which paved the way for hits like Falsettos and Fun Home, and empowered the LGBTQ+ community. Check out this interview with theatre historian Patrick Pacheco all about the musicals that would become integral to the gay experience.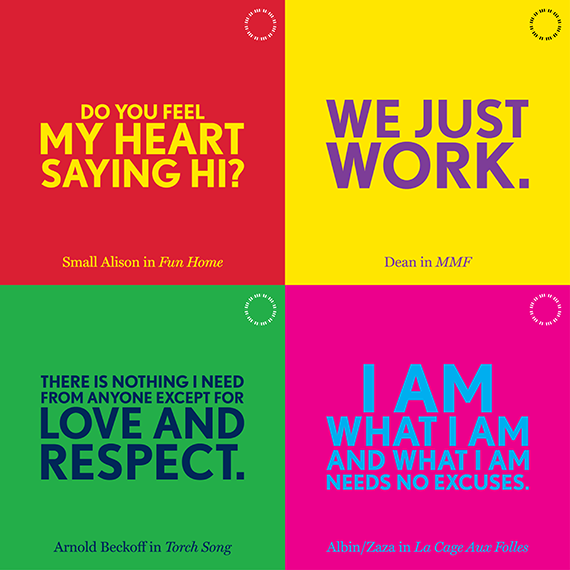 JOIN THE PARTY
LOUD AND PROUD
We're proud to celebrate LGBTQIA+ stories throughout the entire year. During this Pride Month, we'll be featuring quotes from our catalog that raise up the community's voices. #Stonewall50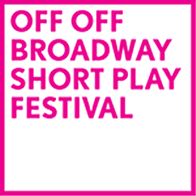 OOB Festival Titles
In celebration of our upcoming 44th Off Off Broadway Festival, explore the collection of winning titles from the nation's leading short play festival.
View Collection (38)