Make It Beautiful
"That's all anybody needs. To have love in one hand and laughter in the other."
There is nothing I need from anyone except for love and respect.
- Arnold Beckoff in Torch Song Tweet this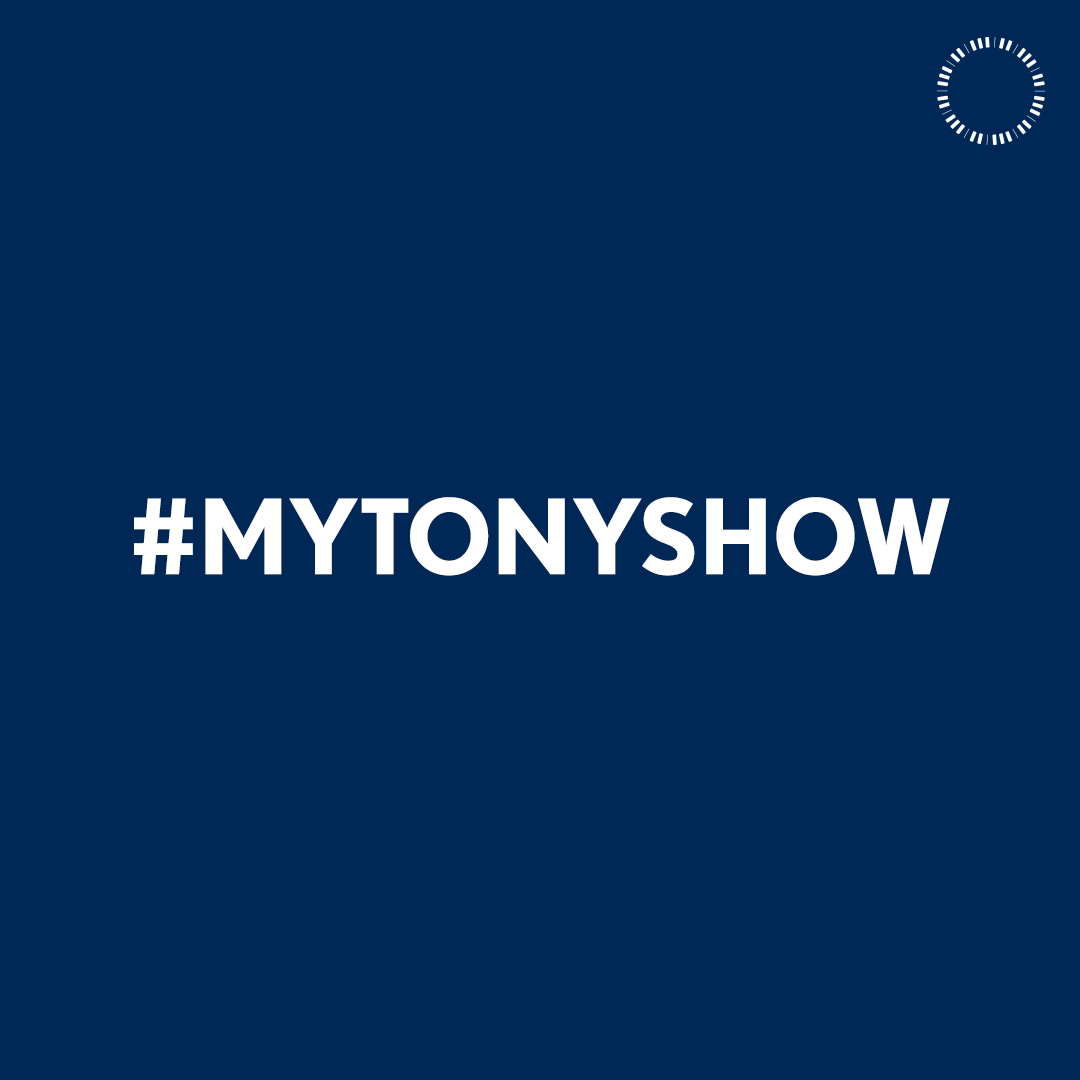 JOIN THE CONVERSATION
#MYTONYSHOW
We're celebrating Tony season by remembering all the Tony-nominated shows we've performed in or seen. Click the link or look for #MyTonyShow on our social channels to share your memories!