PLEASE BE ADVISED:
Our Theatre & Film Bookshop in Los Angeles is now closed, but we welcome all customers to shop online.
Make It Beautiful
"That's all anybody needs. To have love in one hand and laughter in the other."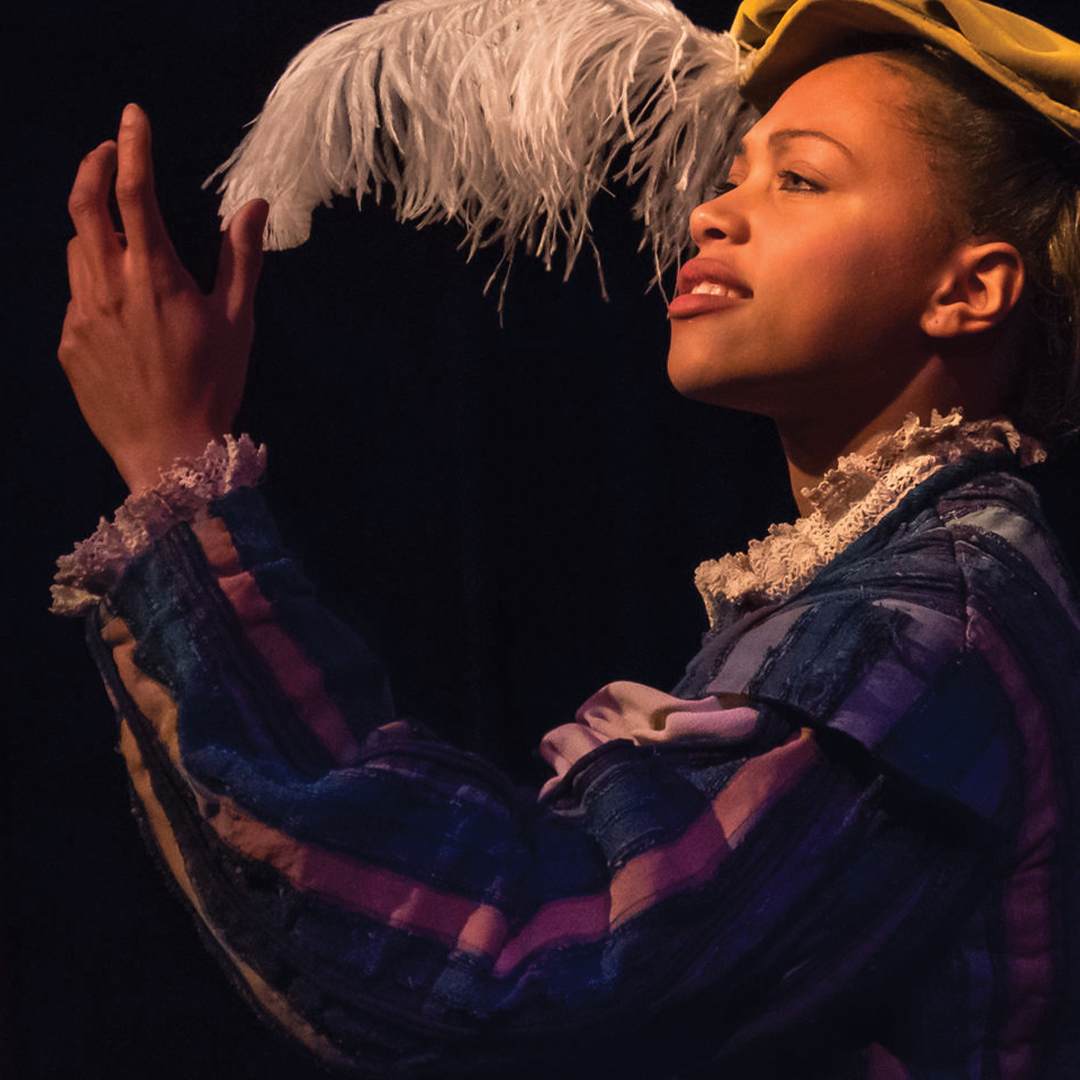 ON BREAKING CHARACTER
Censorship, Art & the Elizabethan Era
An excerpt from the official Shakespeare in Love Production Handbook, which is a guide to all aspects of production from dramaturgy to staging and more. Download the complete Handbook for free on the Shakespeare in Love and Shakespeare in Love High School Edition pages!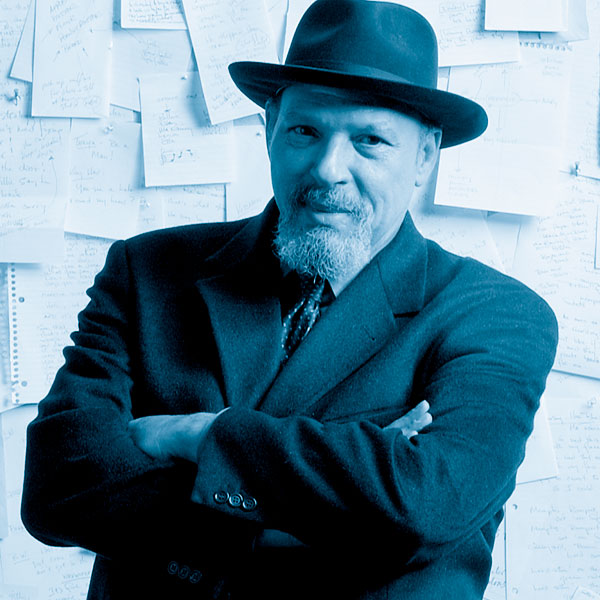 August Wilson
August Wilson
Discover the timeless works from one of America's greatest playwrights.
View Collection (10)
Boesman and Lena
Two Black scavengers emerge from the underbrush loaded with their total possessions: the makings of a shack and a battery of pots and pans, but nothing to cook in them. They are the dregs of society, the stepped-upon, the spat-upon.
Read more