Make It Beautiful
"That's all anybody needs. To have love in one hand and laughter in the other."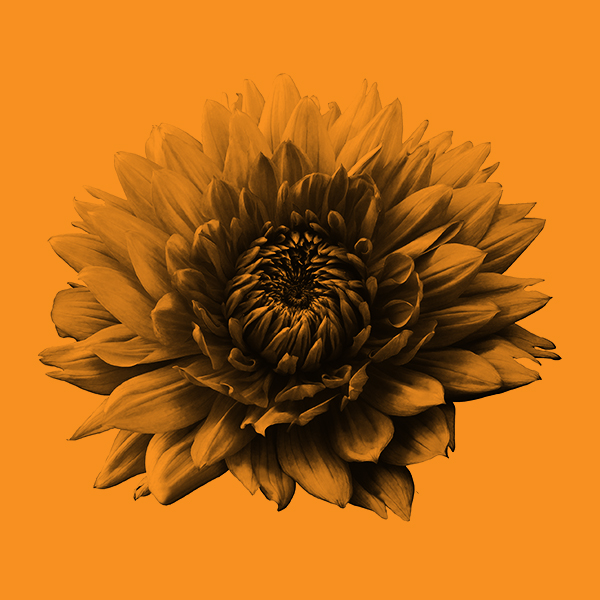 Celebrating Latinx Heritage Month
A collection of plays celebrating Latinx playwrights, heritages, and cultures.
View Collection (26)
Marvel Spotlight Plays
Super Heroes, five minutes to places. Samuel French and Marvel Entertainment are proud to launch a collection of one-act plays telling the stories of ordinary people doing extraordinary things!
Learn more
Squirrel Girl Goes to College: A Squirrel Girl Play
Mirror of Most Value: A Ms. Marvel Play
Hammered: A Thor & Loki Play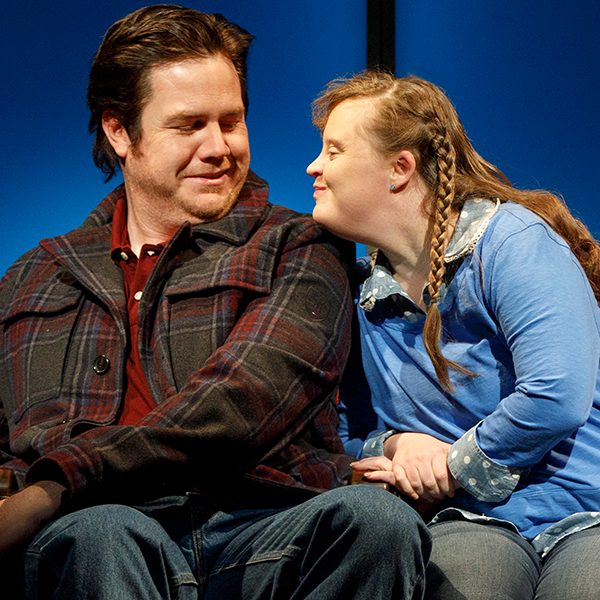 On Breaking Character
Dispelling the Myths about Actors with Disabilities
There are a lot of myths surrounding working with and hiring actors with disabilities, but agent Gail Williamson wants to dispel them. Read all about how easy it is to diversify your cast with these tips and resources.