Our Picks For 2019 Fall Shows
Spring musicals season is winding down, which means it's time to kick back, open a script, and start thinking about your fall play.
Explore The Collection

Bernhardt/Hamlet
In 1899, the international stage celebrity Sarah Bernhardt set out to tackle her most ambitious role yet: Hamlet. Theresa Rebeck's new play rollicks with high comedy and human drama, set against t...
Learn More

K-12 Season Planning
Explore great plays and musicals perfect for school-aged performers.
Learn More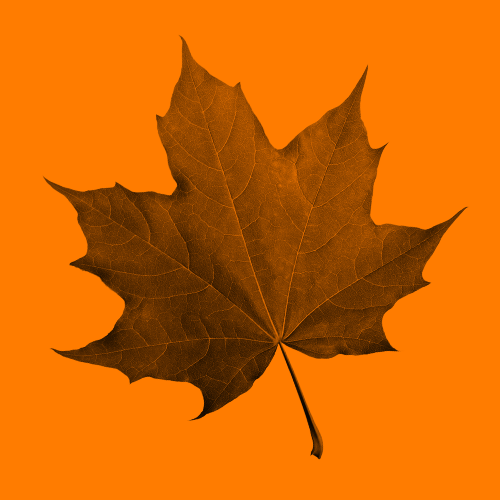 Our Picks For 2019 Fall Shows
We chatted with our Licensing team about some great new plays perfect for sparking a conversation in your community.
View Collection (26)
Puffs (Two Act Edition)
by Matt Cox
Full Length Play, Comedy / 5m, 5f, 1m or f
The New York Times proclaims PUFFS, "A FAST-PACED ROMP through the 'Seven Increasingly Eventful Years at a Certain School of Magic and Magic.' For POTTERphiliacs who grew up alongside Potter and are eager to revisit that world, 'PUFFS' exudes a jovial, winking fondness for all things Harry!"This clever and inventive play "never goes more than a minute without a laugh" (Nerdist) giving you a new look at a familiar adventure from the perspective of three potential heroes just trying to make it through a magic school that proves to be very dangerous for children. Alongside them are the Puffs, a group of well-meaning, loyal outsiders with a thing for badgers "who are so lovable and relatable, you'll leave the theater wishing they were in the stories all along" (Hollywood Life). Their "hilariously heartfelt!" (Metro) and epic journey takes the classic story to new places and reimagines what a boy wizard hero can be.
Read more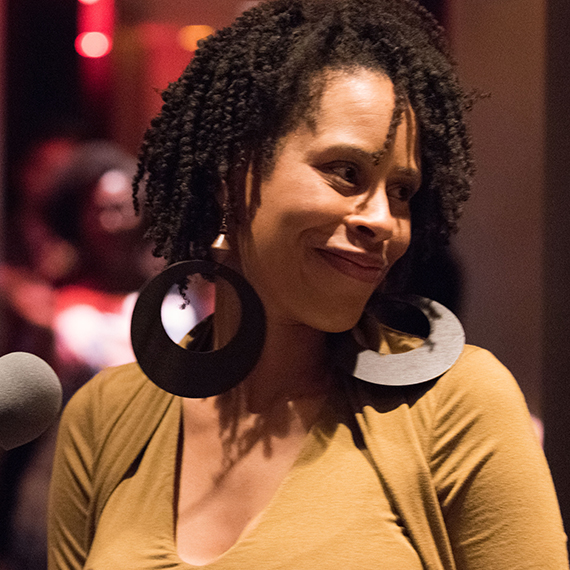 Dominique Morisseau
If you're a fan of the Broadway hit Ain't Too Proud, you'll want to check out more Dominique Morisseau. Explore her collection of plays here.
View Collection (7)