Marvel Spotlight Plays
This collection of plays from the Marvel Universe tells the story of ordinary people doing extraordinary things.
Explore the Collection

The Neil Simon Collection
One of the most enduring playwrights of all time, check out 30+ plays from the king of comedy.
Explore the Collection

Women Laughing Alone With Salad
What's on the menu for Meredith, Tori, and Sandy, the three women in Guy's life? Healthy lifestyles, upward mobility, meaningful sex? Or self-loathing and distorted priorities?
Find Out More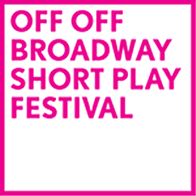 OOB Festival Titles
Put on your own night of short plays and explore the anthologies of past OOB winners!
View Collection (39)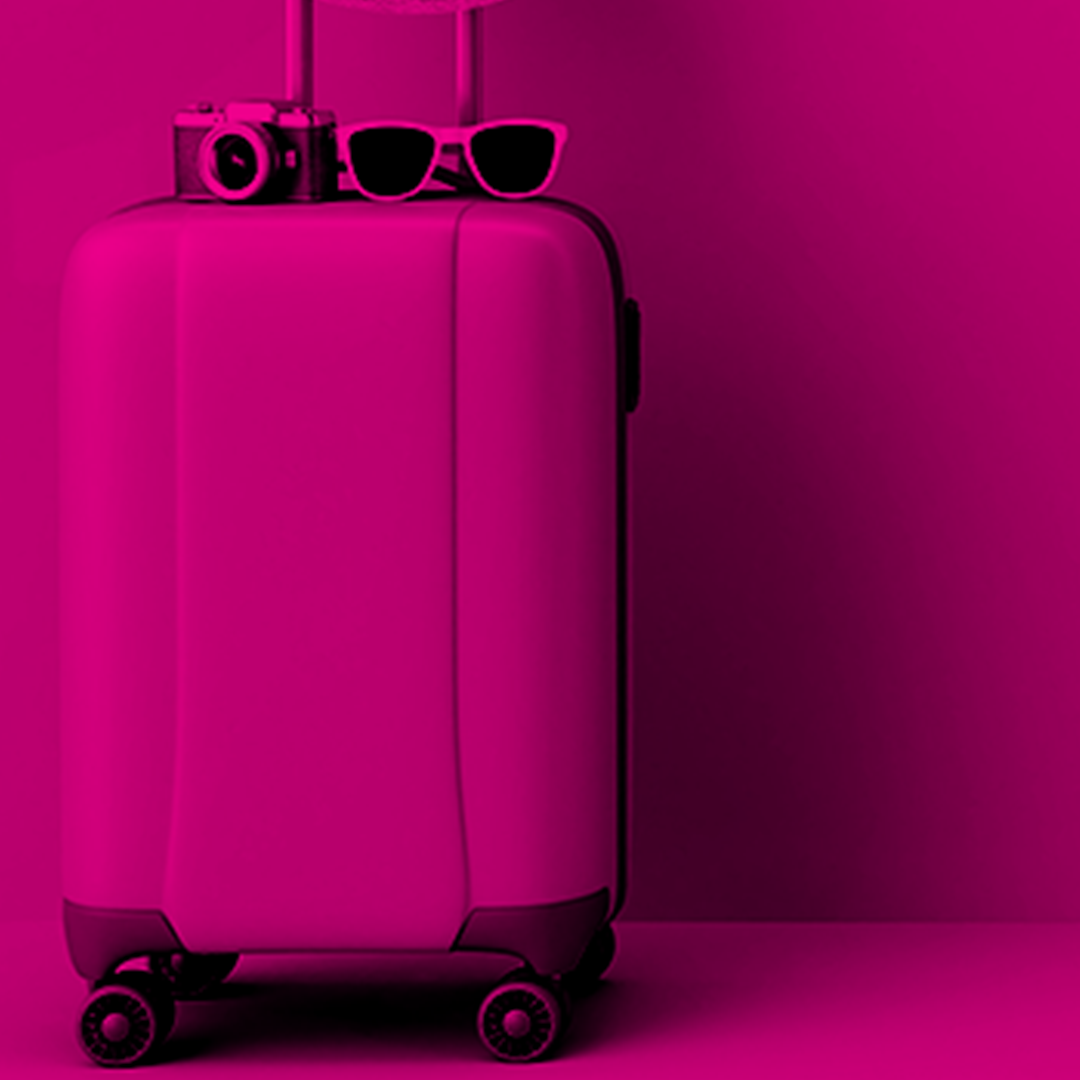 Travel Plays
Keep your summer vacation going with these plays all about travel.
View Collection (18)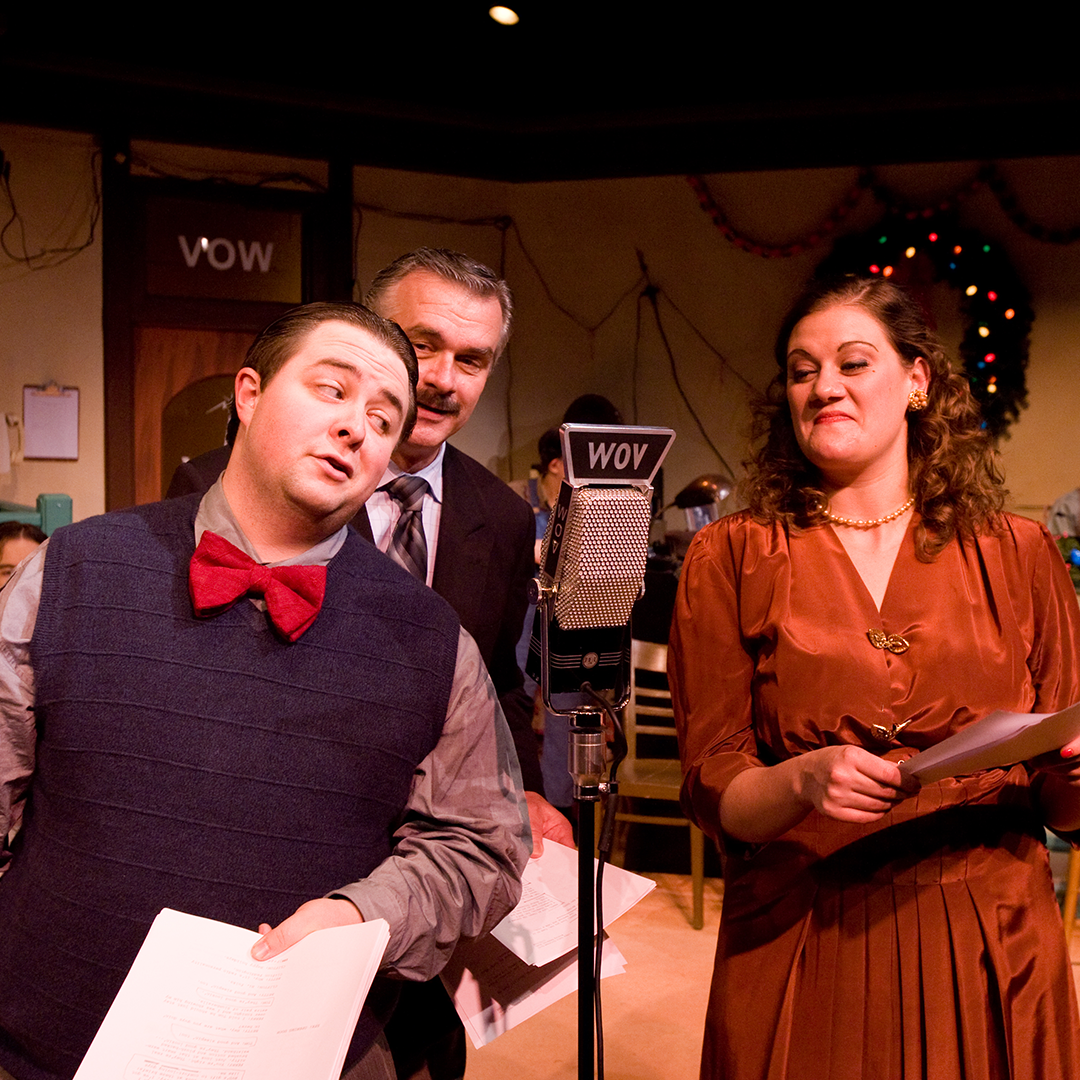 On Breaking Character
A Look Inside A 1940's Radio Christmas Carol
Celebrate Christmas in July with this article all about A 1940's Radio Christmas Carol.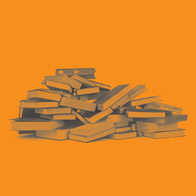 Book Lovers Day
For all your English majors and lovers of literature, check out these plays and musicals adapted from famous books!
View Collection (63)