Fun Home
Lisa Kron and Jeanine Tesori's musical adaptation of Alison Bechdel's graphic memoir entwines comedy and tragedy as our protagonist comes to terms with her sexual identity and familial relationship...
Learn More

Collegiate Season Planning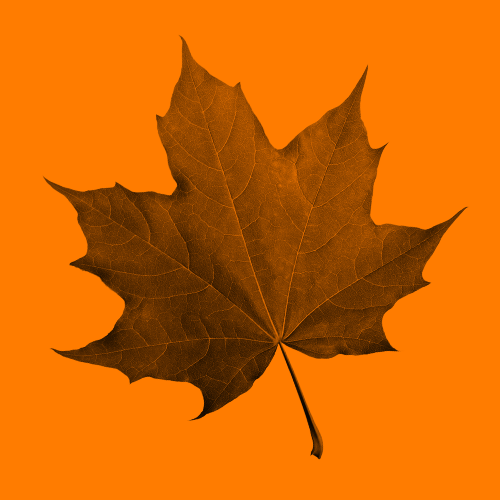 Our Picks For 2019 Fall Shows
We chatted with our Licensing team about some great new plays perfect for sparking a conversation in your community.
View Collection (26)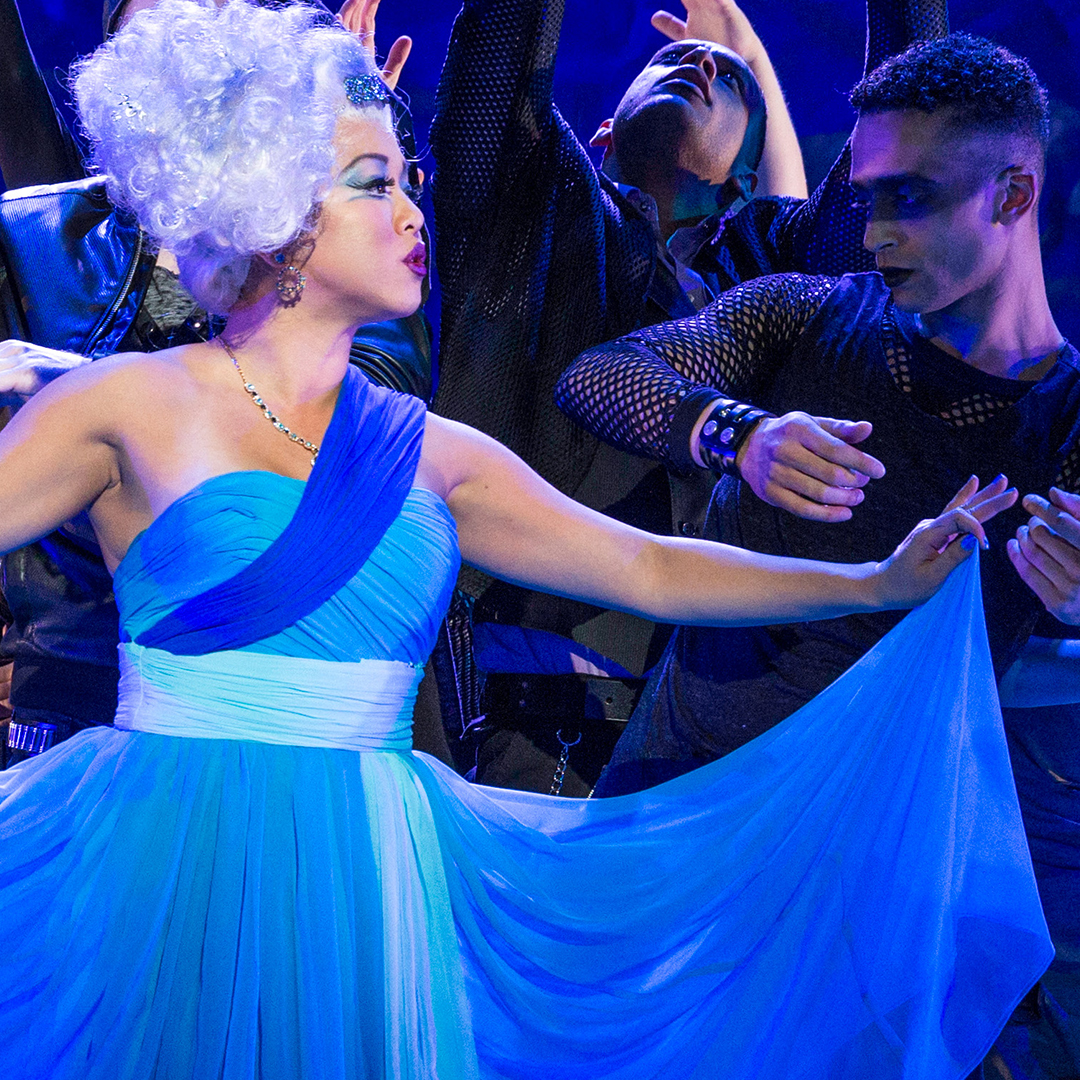 On Breaking Character
From the Desk of Licensing: K-12 Edition
Our K-12 Licensing Representatives recommend four fantastic titles to complete your season.
The MOMologues
This original comedy about motherhood reveals what all mothers know but don't always talk about: it's overwhelming and exhausting, but also very, very funny. From the joys of infertility, through reading the same books over and over and over, to finally seeing your baby get on that school bus, this play mines the laughs and tears of the early years of motherhood.Four separate characters tell their individual stories, either directly to the audience in monologues, or in scenes with each other.Mothers everywhere can relate to the labor stories, the frustration of a simple trip to the store, the quest to connect with other mothers, all of which causes them to plan moms' nights out and arrive in packs to laugh hysterically at this tribute to "the toughest job you'll ever love."
Read more