SAMUEL FRENCH BROADWAY SHOWS OF THE PAST DECADE
As this decade comes to a close, we're taking a moment to celebrate the plays and musicals that have been on Broadway in the last ten years.
View the Titles

Most Produced Plays & Playwrights
Learn more about the plays and authors that topped American Theatre's Most Produced lists this year!
Explore the Collection

Dispelling the Myths About Actors with Disabilities
We chatted with agent Gail Williamson about how and why to hire actors with disabilities for both professional and amateur groups.
Read on Breaking Character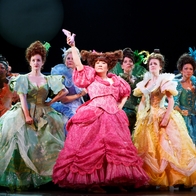 2020/21 Season Picks for Professional Licensing
Get ready for your next season with these top picks from our desk of professional licensing!
View Collection (28)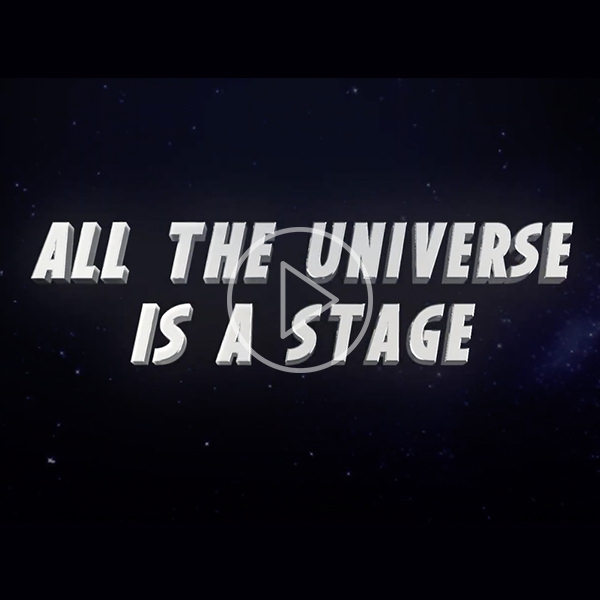 On YouTube
Marvel Spotlight Plays
Super Heroes, five minutes to places. Samuel French and Marvel Entertainment are proud to launch Marvel Spotlight, a collection of one-act plays telling the stories of ordinary people doing extraordinary things!
Bernhardt/Hamlet
Full Length Play, Comedy / 8m, 3f
Mark Twain wrote: "There are five kinds of actresses: bad actresses, fair actresses, good actresses, great actresses – and then there is Sarah Bernhardt." In 1899, the international stage celebrity set out to tackle her most ambitious role yet: Hamlet. Theresa Rebeck's new play rollicks with high comedy and human drama, set against the lavish Shakespearean production that could make or break Bernhardt's career.
Read more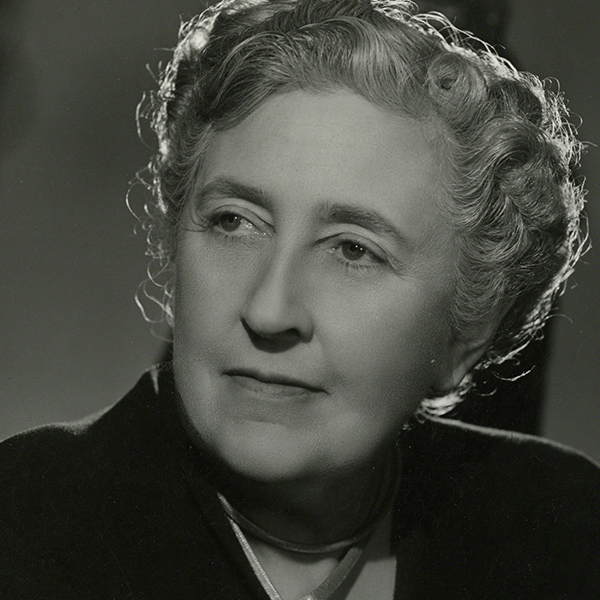 MYSTERY, MURDER, AND MELODRAMA
Agatha Christie Collection
We celebrate the birth of the great Agatha Christie this month! Get to know her and her works better by checking out the full list of her titles.