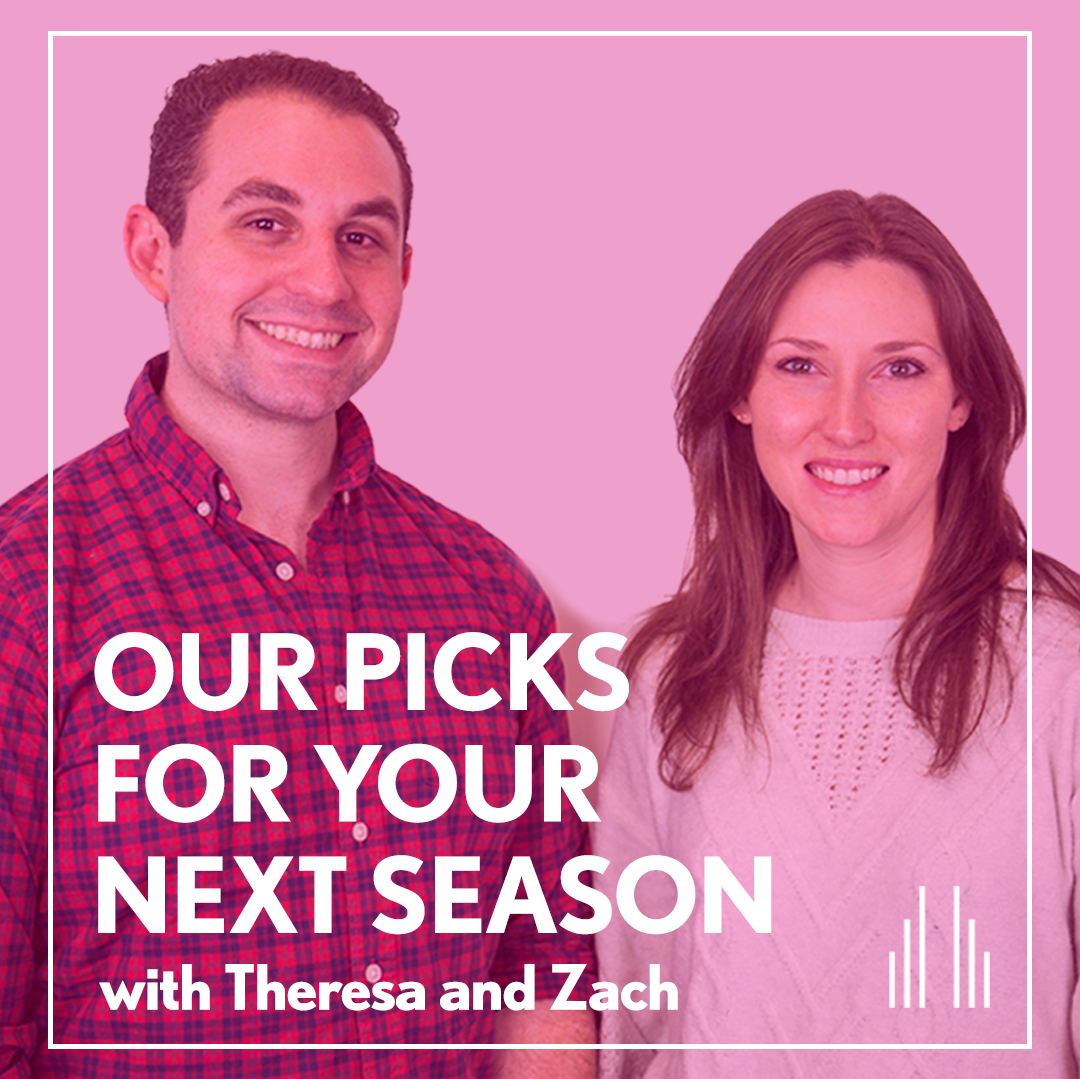 Talk to our Professional Licensing Team
Our Picks for Next Season
Looking for that next great show to round out your season? We chatted with our Professional Licensing Team, Theresa Posorske and Zach Kaufer, about their suggestions for plays and musicals based on what you are looking for!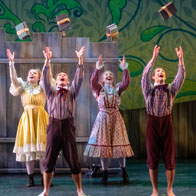 Spring School Musicals
With a wide array of roles, accessible music, and life-affirming stories, these musicals are perfect for schools.
View Collection (51)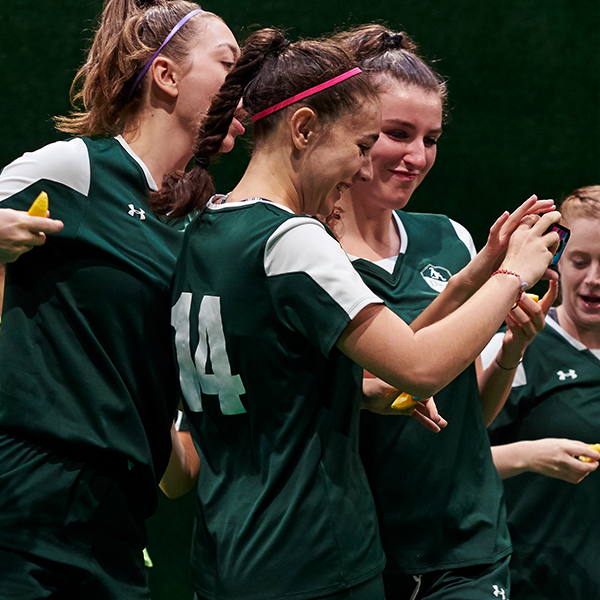 Playing Around the Country
From Broadway to Off Broadway and regional houses, check out some of the Samuel French titles now playing around the country!
View Collection (16)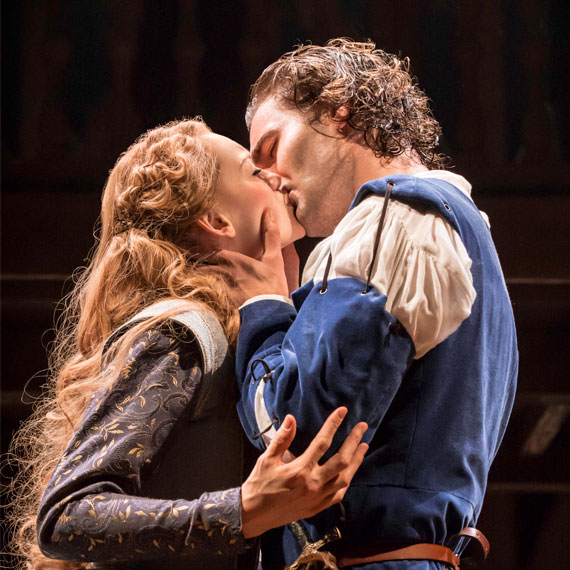 Breaking Character Magazine
Wherefore Art Thou? 10 things you didn't know about Shakespeare in Love
The much beloved 1988 film turned stage adaptation has audiences clamoring into theatres across the country. Here we share 10 facts only a true fan would know!