AGATHA CHRISTIE'S MURDER ON THE ORIENT EXPRESS
Adapted from Agatha Christie's masterpiece, Ken Ludwig takes you on a thrilling ride aboard the legendary Orient Express!
Learn More

CELEBRATING LATINX HERITAGE MONTH
Bring these plays – as we honor and advance Latinx stories, images, and conversations – to the stage.
View the Collection

COLLEGIATE EDITION: VOL. 2
Four fantastic plays for your complete season brought to you by our Licensing desk.
Read More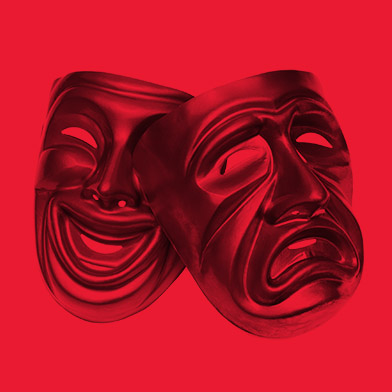 Holiday Shows for 2019
Looking for some seasonal inspiration for your December production? We have you covered!
View Collection (24)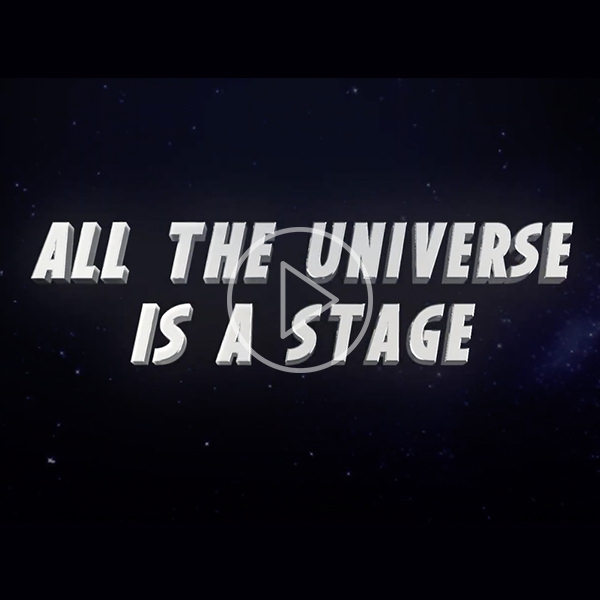 On YouTube
Marvel Spotlight Plays
Super Heroes, five minutes to places. Samuel French and Marvel Entertainment are proud to launch Marvel Spotlight, a collection of one-act plays telling the stories of ordinary people doing extraordinary things!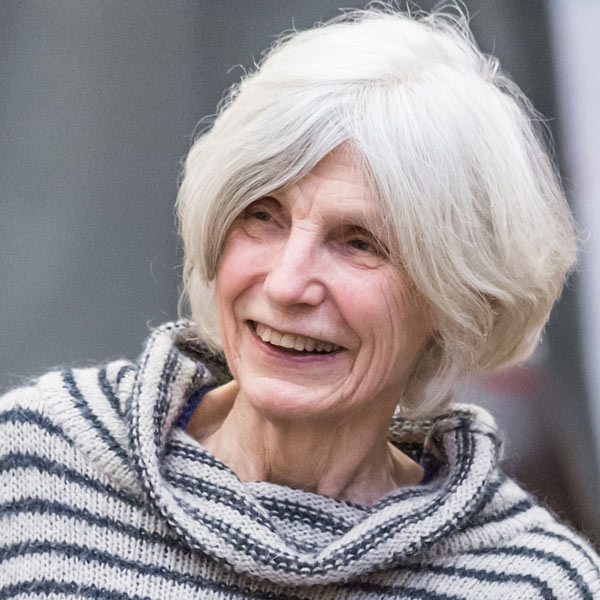 Featured Author
Caryl Churchill
This month, we celebrate the 80th birthday of the great Caryl Churchill. Check out her plays, best known for use of non-naturalistic techniques and exploration of sexual politics and feminist themes.
View Collection (22)
Meteor Shower
Corky and Norm are excited to host Gerald and Laura at their home in the valley outside Los Angeles to watch a once-in-a-lifetime meteor shower. But as the stars come out and the conversation gets rolling, it becomes clear that Gerald and Laura might not be all that they appear to be. Over the course of a crazy, starlit dinner party, the wildly unexpected occurs. The couples begin to flirt and insanity reigns. Martin, using his trademark absurdist humor, bends the fluid nature of time and reality to create a surprising and unforgettably funny new play.
Read more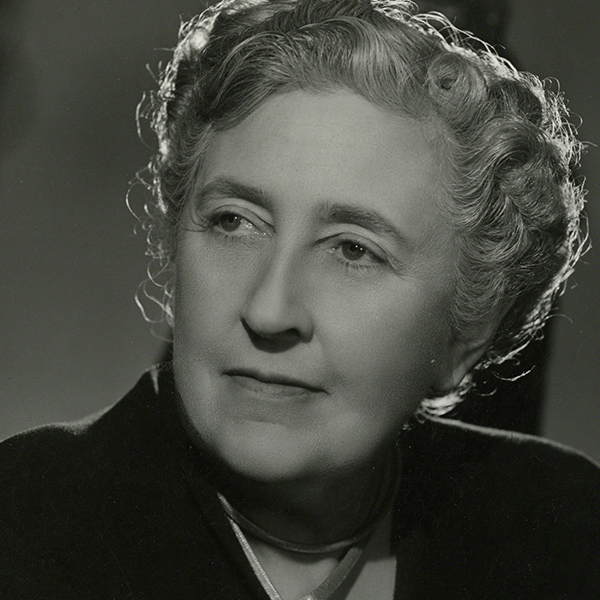 MYSTERY, MURDER, AND MELODRAMA
Agatha Christie COLLECTION
We celebrate the birth of the great Agatha Christie this month! Get to know her and her works better by checking out the full list of her titles.