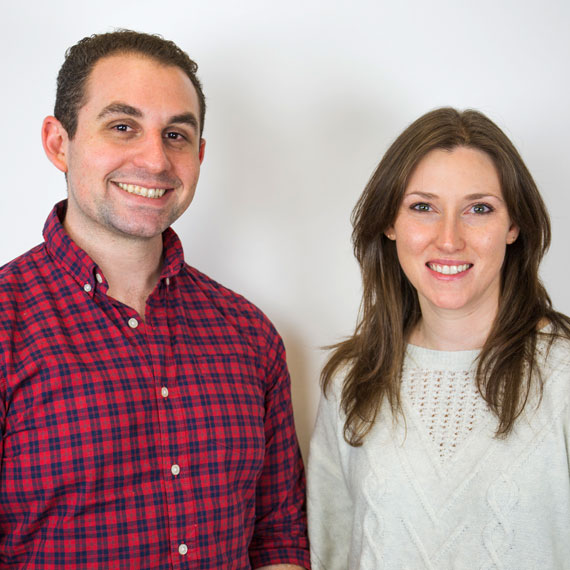 Talk to our Professional Licensing Team
Our Picks for Next Season
It's coming down to crunch time for Artistic Directors across the country as they complete licensing for the 2019/20 season. To help you get over the final hurdle, we chatted with our Professional Licensing Team, Theresa Posorske and Zach Kaufer, about their suggestions for plays and musicals that could round out your season planning.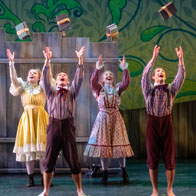 Spring School Musicals
With a wide array of roles, accessible music, and life-affirming stories, these musicals are perfect for schools.
View Collection (51)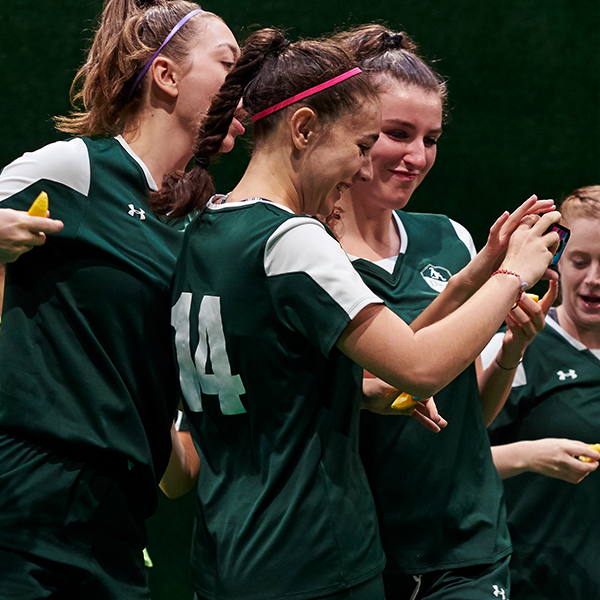 Playing Around the Country
From Broadway to Off Broadway and regional houses, check out some of the Samuel French titles now playing around the country!
View Collection (16)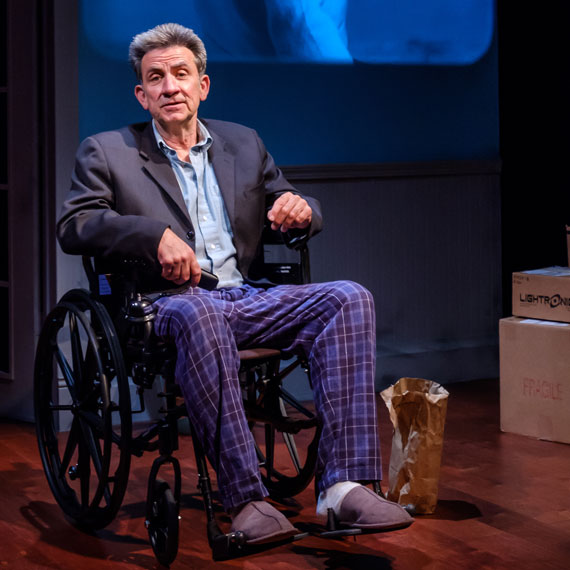 Breaking Character Magazine
Wakey, Wakey: How Will Eno's Work Brings Joy to Theatre
In many ways, Will's play is a call for us to start conversations with strangers and form connections where none have existed - all in the hope that we might become a little bit changed and a lot more loved.