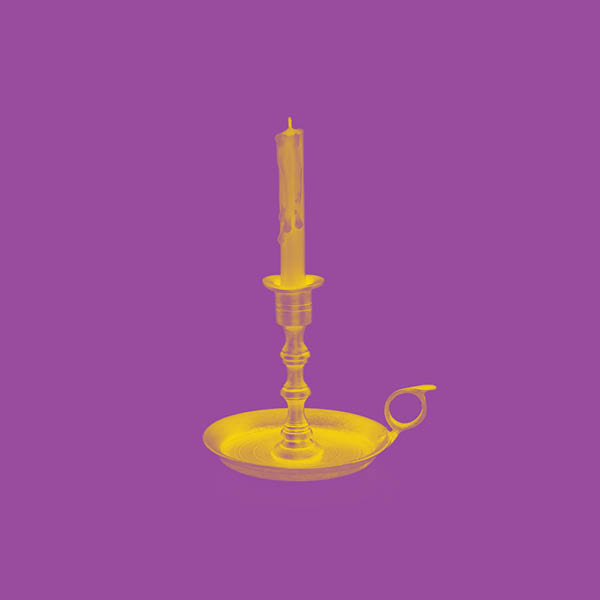 Thrill your Audiences!
Spooky Plays
Search through our collection of truly spine tingling plays that are sure to excite and delight audiences this fall season!
View Collection (10)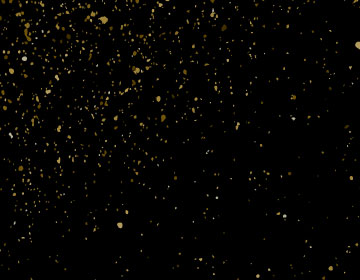 Digital Perusal Copy
Planning for you school's next season? Check out a perusal of Chicago High School Edition
Read Now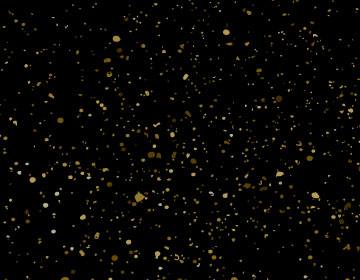 Chicago High School Edition
Check out the latest addition to our High School Edition shows
Learn More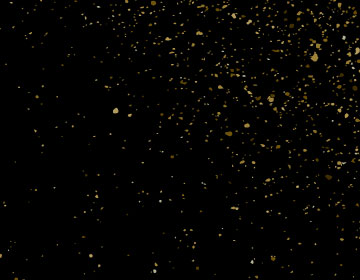 The Razzle Dazzle Competition
Learn how your school can win a free license to perform!
Details Here: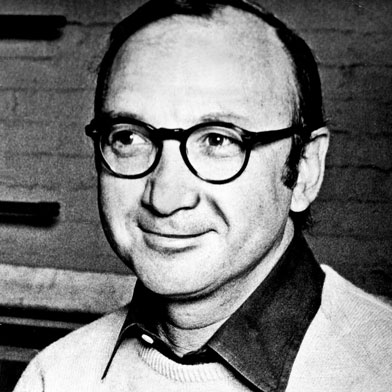 Remembering Neil Simon
One of the most prolific playwrights of the 20th Century, Mr. Simon's impact is beyond measure.
View Collection (32)