Now Published: Let the Right One In
Adapted from the best-selling novel and award-winning film, you can now read the script from The National Theatre of Scotland.
Read Now

Abbott Subscriptions
Theatre Lovers look out! Now you can subscribe to Abbott Play Reader and read up to 10 scripts a month on any of your mobile devices.
Learn More

Chicago High School Edition
Your favorite musical now adapted for High School audiences. Get a digital perusal script today and see how Chicago High School Edition works for your schools.
Download Now
American Psycho: The Musical: Vocal Selections
15 piano/vocal arrangements from the 2016 Broadway musical, adapted from the controversial 1991 novel of the same name. Original music and lyrics were penned by Duncan Sheik (of "Barely Breathing" fame) and it also includes the pop hits "In the Air Tonight" and "Everybody Wants to Rule the World." Original songs include: At the End of an Island * Cards * A Girl Before * I Am Back * If We Get Married * Killing Time * Killing Time 2.0 * Mistletoe Alert * Nice Thought * Not a Common Man * Selling Out (Fischer King Remix) * This Is Not an Exit * You Are What You Wear.
Read more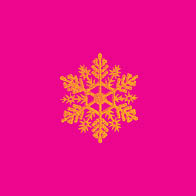 Festive Titles
Start preparing for the upcoming holiday season with these festive holiday titles!
View Collection (21)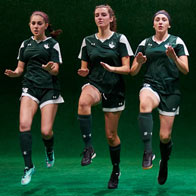 2018-19 Most Produced Plays & Playwrights
A collection of this year's most produced plays and other works by top produced playwrights.
View Collection (35)