Love is Love is Love
It should go without saying, but love is love is love. These plays and musicals feature stories of love from all angles.
See the Collection

How I Learned What I Learned
From Pulitzer Prize-winning playwright August Wilson comes a one-man show that chronicles his life as a Black artist in the Hill District in Pittsburgh.
Read Now

Bandstand Vocal Selections
Now you can buy the vocal selection to the hit broadway musical featuring 15 songs like the show anthem Welcome Home.
Learn More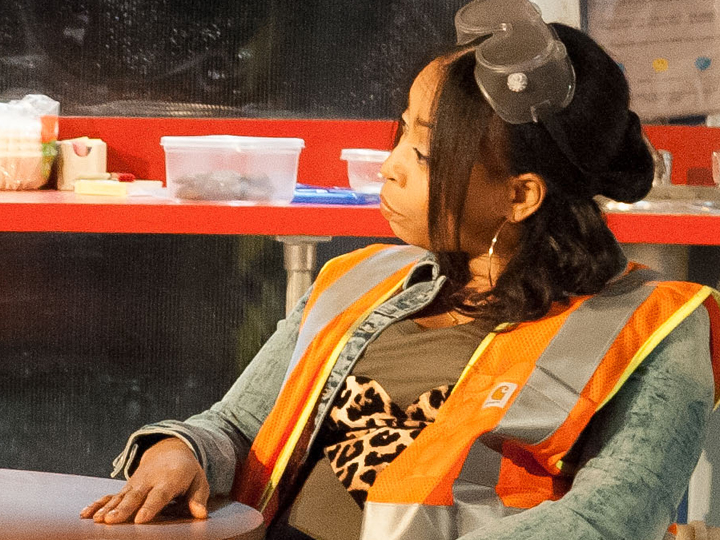 Women On Stage
Writing for Women
These titles are written by playwrights that strive to give equal value to women's voices on stage.
View Collection (24)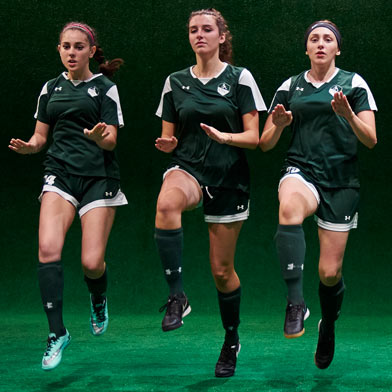 Plays by Women
Celebrate International Women's Month with a collection of work from outstanding female playwrights
View Collection (51)