The Twelve Days of Samuel French
Join us this holiday season as we celebrate all month long with discounts, giveaways and promotions.
Learn More!

Now Published: Let the Right One In
Adapted from the best-selling novel and award-winning film, you can now read the script from The National Theatre of Scotland.
Read Now

Friend Art
From the screenwriter of To All the Boys I've Loved Before, read this play about 4 friends navigating adulthood and relationships.
Read Now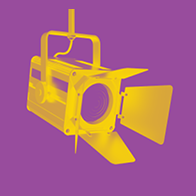 Onstage this Year
Read from the titles that have most recently been onstage!
View Collection (19)
Lucas Hnath

Full Length Play, Drama

Jen Silverman

Full Length Play, Dark Comedy

5f

Sam Shepard

Full Length Play, Comedy

3m, 1f

Paddy Chayefsky, Lee Hall

Itamar Moses, David Yazbek
Bandstand (Vocal Selections)
The boys are back, but their war isn't over. Bandstand is a defiant and unflinching original musical that confronts the cost of war and the salvation that can be found in song. Featuring an exuberant jazz score and the modern musical theatre hit, Welcome Home, discover a new musical that plumbs the depths of celebration and suffering in post-war America. Now, the sheet music of Bandstand is available in one volume.This Vocal Selections book contains fifteen songs from the Broadway musical:Just Like It Was BeforeDonny NovitskiI Know A GuyAin't We ProudWho I WasFirst Steps FirstYou Deserve ItLove Will Come And Find Me AgainRight This WayNobodyI Got A TheoryEverything HappensBand In New York CityThis Is LifeWelcome Home
Read more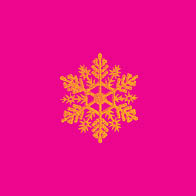 Festive Titles
Start preparing for the upcoming holiday season with these festive holiday titles!
View Collection (21)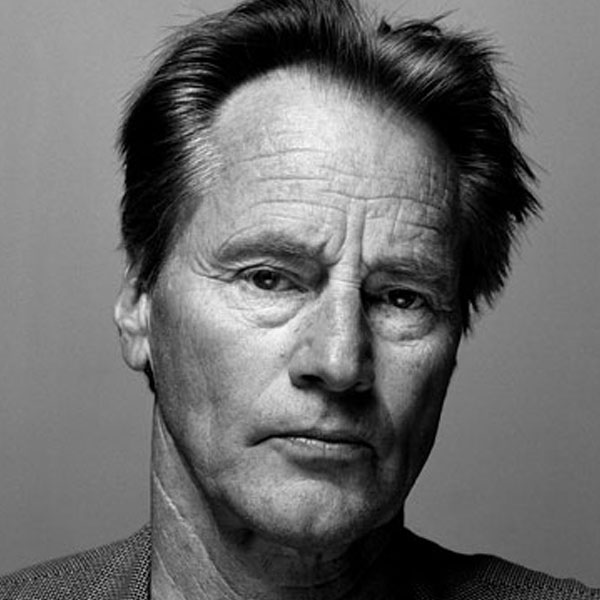 Featured Author
Sam Shepard
See our collection of work, biographies and literature from the iconic playwright Sam Shepard.
View Collection (21)