Holiday Sale: 20% off Vocal Selections & Digital Sheet Music
Keep up the festive spirit! Through December 15, take 20% off all Vocal Selections and Digital Sheet Music for the music lover in your life.
Shop Now

2019 Samuel French Publications

Riding the Orient Express With Ken Ludwig and Emily Mann
Playwright Ken Ludwig and director Emily Mann chat about the development and premiere of Agatha Christie's Murder on the Orient Express.
Read on Breaking Character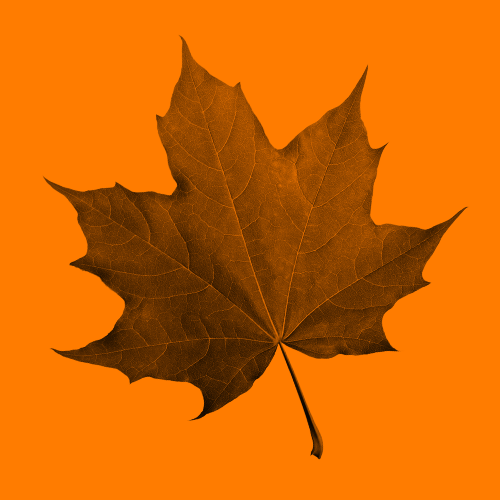 2019/20 Most Produced Plays & Playwrights
View Collection (36)
American Son
Full Length Play, Drama / 3m, 1f
An estranged bi-racial couple must confront their feelings about race and bias after their son is detained by the local police following a traffic stop incident. Their disparate histories and backgrounds inform their assumptions as they try to find out what happened to their son.
Read more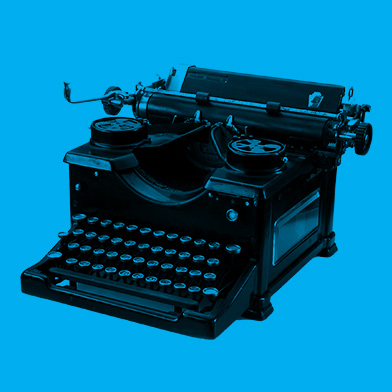 Stock Your Shelves With Classics
Add these popular plays and musicals from our collection to your library.
View Collection (47)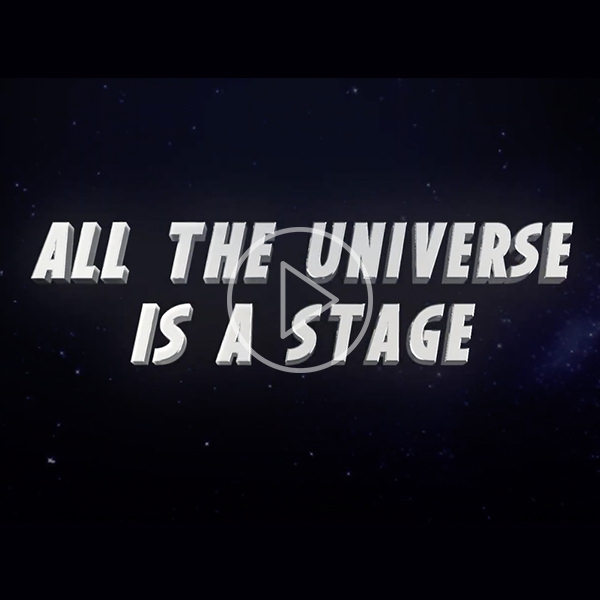 INTRODUCING
MARVEL SPOTLIGHT PLAYS
Super Heroes, five minutes to places! Through this YouTube playlist, learn more about the featured Marvel Spotlight characters and the authors behind this collection of one-act plays.
Start Down
Full Length Play, Drama / 4m, 2f
A San Francisco programmer, Will, latches onto an idea for a startup that will automate the work teachers do in their classrooms. But as the idea begins to take off, it becomes clear that Will's new company may threaten his fiancée's job.
Read more