20 PLAYS & MUSICALS FOR SPOOKY SEASON
Rejoice theatre makers, it's Spooky Season! Explore these 20 plays and musicals sure to give your audience a restless sleep.
Read More

MOST PRODUCED PLAYS & PLAYWRIGHTS
Learn more about the plays and authors that topped American Theatre's Most Produced lists!
Explore the Collection

PLAYWRIGHTS YOU SHOULD KNOW
Expand your bookshelf with these recommendations of titles by authors you should know – and love.
Shop the Collection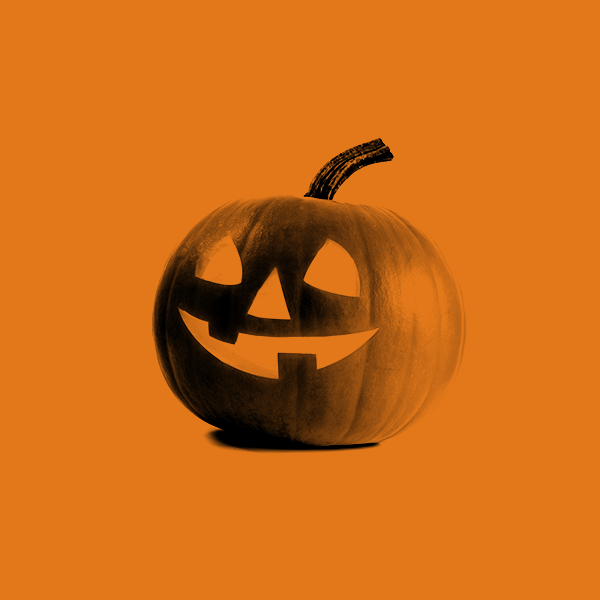 Spooky Plays & Musicals
Get ready for a hair-raising good time with these plays and musicals perfect for the Halloween season.
View Collection (27)
Agatha Christie's Murder on the Orient Express
Just after midnight, a snowdrift stops the Orient Express in its tracks. The luxurious train is surprisingly full for the time of the year, but by the morning it is one passenger fewer. An American tycoon lies dead in his compartment, stabbed a dozen times, his door locked from the inside. Isolated and with a killer in their midst, detective Hercule Poirot must identify the murderer – in case he or she decides to strike again.
Read more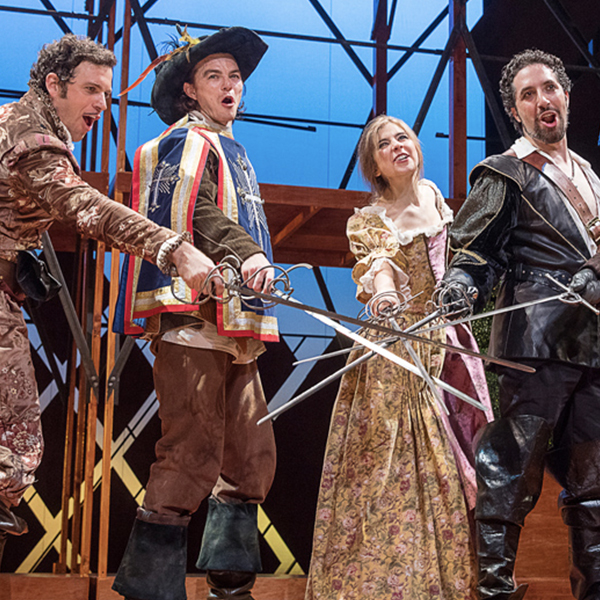 ON BREAKING CHARACTER
Ken Ludwig's The Three Musketeers: a Q&A
Ken Ludwig dives deep into why he decided to revamp Alexandre Dumas' classic tale of friendship, loyalty, and honor for the modern stage.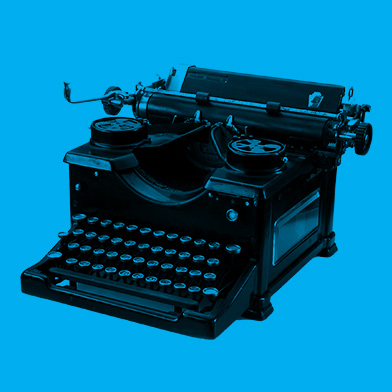 Stock Your Shelves With Classics
Add these popular plays and musicals from our collection to your library.
View Collection (47)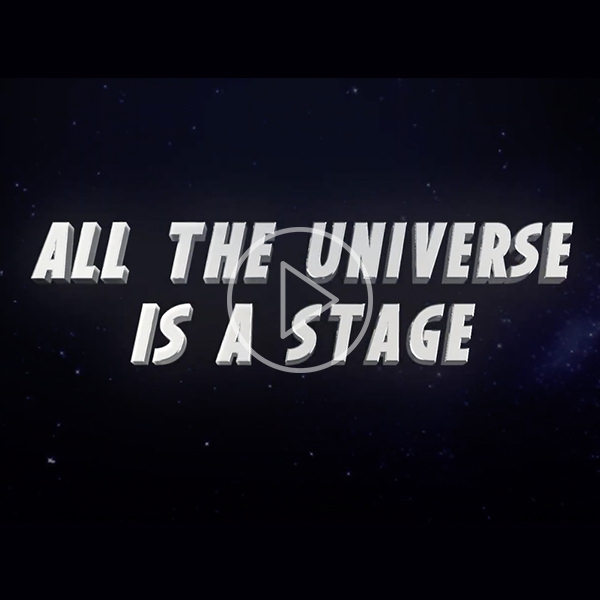 INTRODUCING
MARVEL SPOTLIGHT PLAYS
Super Heroes, five minutes to places! Through this YouTube playlist, learn more about the featured Marvel Spotlight characters and the authors behind this collection of one-act plays.
End of the Rainbow
Full Length Play, Drama / 3m, 1f
A play with music about the final years in the life of Judy Garland, "End of the Rainbow" triumphed in London's West End in 2010/2011 and on Broadway, at the Belasco Theatre, in 2012.A musical drama of Judy Garland's "come-back" concerts Christmas 1968: with a six week booking at London's Talk of the Town, it looks like Judy Garland is set firmly on the comeback trail. The failed marriages, the suicide attempts and the addictions are all behind her. At forty-six and with new flame Mickey Deans at her side, she seems determined to carry it off and recapture her magic. But lasting happiness always eludes some people, and there was never any answer to the question with which Judy ended every show: "If happy little bluebirds fly beyond the rainbow, why, oh, why, can't I?"End of the Rainbow is a savagely funny drama featuring a glorious ensemble of Judy Garland hits and infused with the glamour and the melancholy of stardom."Every note she sings, every racket she makes, every tear she sheds, every joke she cracks, every pill she pops - is conveyed with alarming honesty. This knockout portrait of a living catastrophe should not be missed." What's OnPublished to tie-in with the premiere at the Sydney Opera House in July 2005NOMINATED FOR THREE TONY AWARDS AND FOUR OLIVIER AWARDS, INCLUDING BEST NEW PLAYhttp://www.peterquilter.net/END-OF-THE-RAINBOW.html https://vimeo.com/user57454939/videos/sort:alphabetical/format:thumbnail
Read more