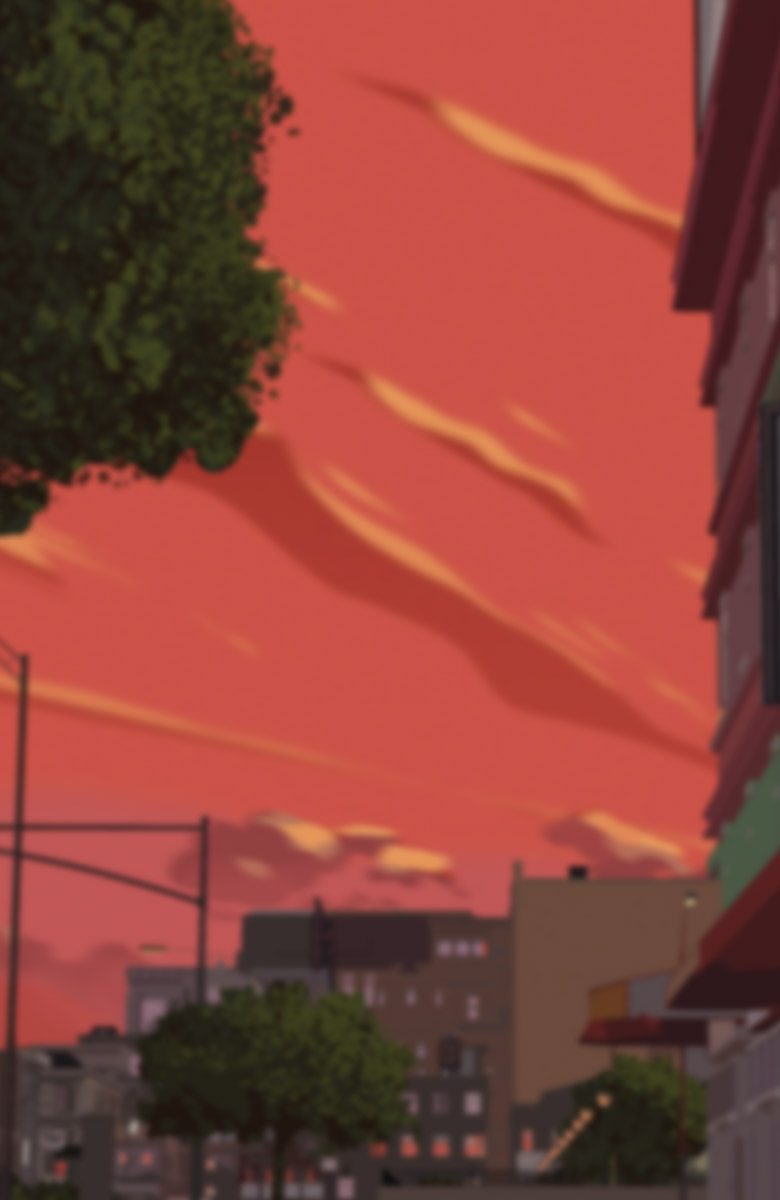 MARVEL SPOTLIGHT PLAYS
This collection of plays from the Marvel Universe tells the stories of ordinary people doing extraordinary things.
Shop Now

ADAPTED FROM A NOVEL
Check out these titles that were adapted from and inspired by beloved novels.
Learn More

METEOR SHOWER
Using his trademark absurdist humor, Steve Martin bends the fluid nature of time and reality to create a surprising and hilarious new play.
Learn More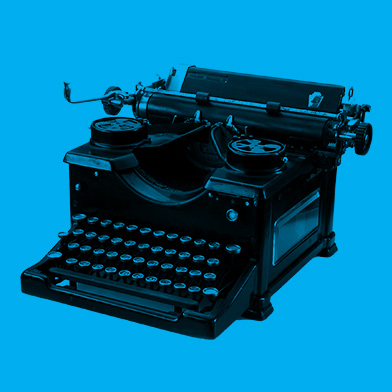 Adaptations
Explore these well known titles deftly adapted for the stage.
View Collection (44)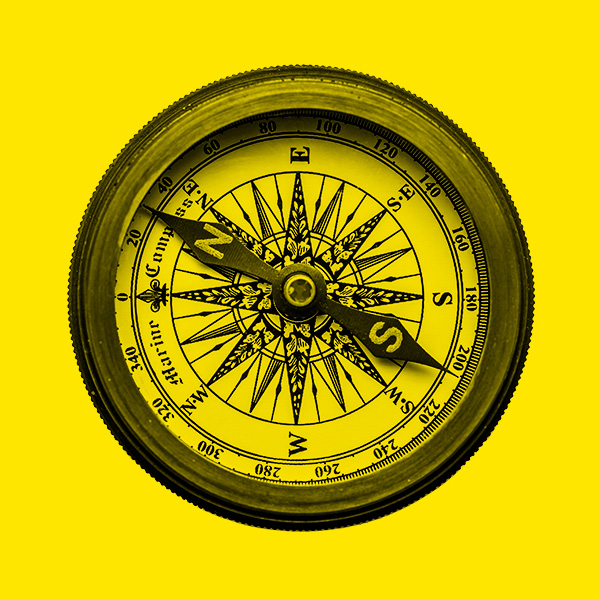 FEATURED COLLECTION
New Adventures
Journey with the characters in these riveting plays as they discover themselves and their true potential.
View Collection (23)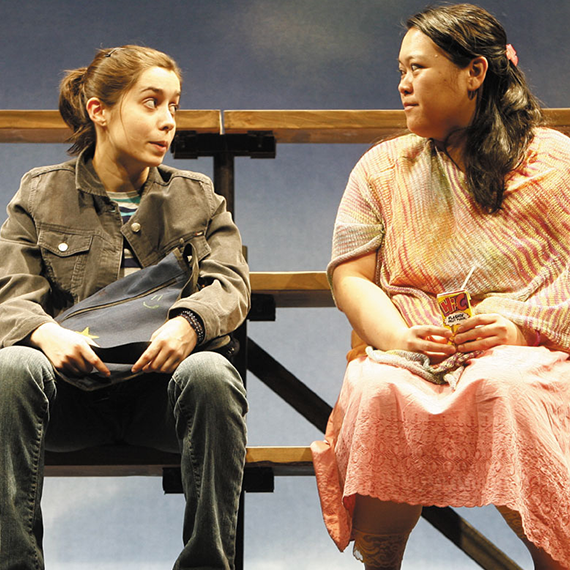 on Breaking Character
Top Ten Plays About LGBTQ Teens
Take a look at some of our top picks for plays featuring members of the LGBTQ+ community at the peak of their self-discovery and sexual awakening — their teenage years.