Winter Sale
Stock up on great reads to keep you warm by the fire! Get 20% off products in our featured collection.
See the Collection

Love is Love is Love
It should go without saying, but love is love is love. These plays and musicals feature stories of love from all angles.
See the Collection

How I Learned What I Learned
From Pulitzer Prize-winning playwright August Wilson comes a one-man show that chronicles his life as a Black artist in the Hill District in Pittsburgh.
Read Now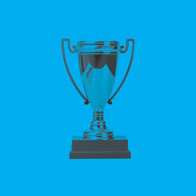 Season Planning Jumpstart
Shop these scripts to get started on your next season.
View Collection (50)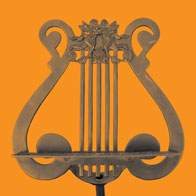 Vocal Selections and Digital Sheet Music
Check out our latest vocal selections and sheet music!
View Collection (82)