Free Perusal of Shakespeare in Love (High School Edition)
Want to know if Shakespeare in Love (High School Edition) is right for your company of players? Start reading for free today.
Read Now

Collegiate Season Planning
Get ready for next semester with this collection of exciting plays and musicals perfect for college-age performers.
Explore the Collection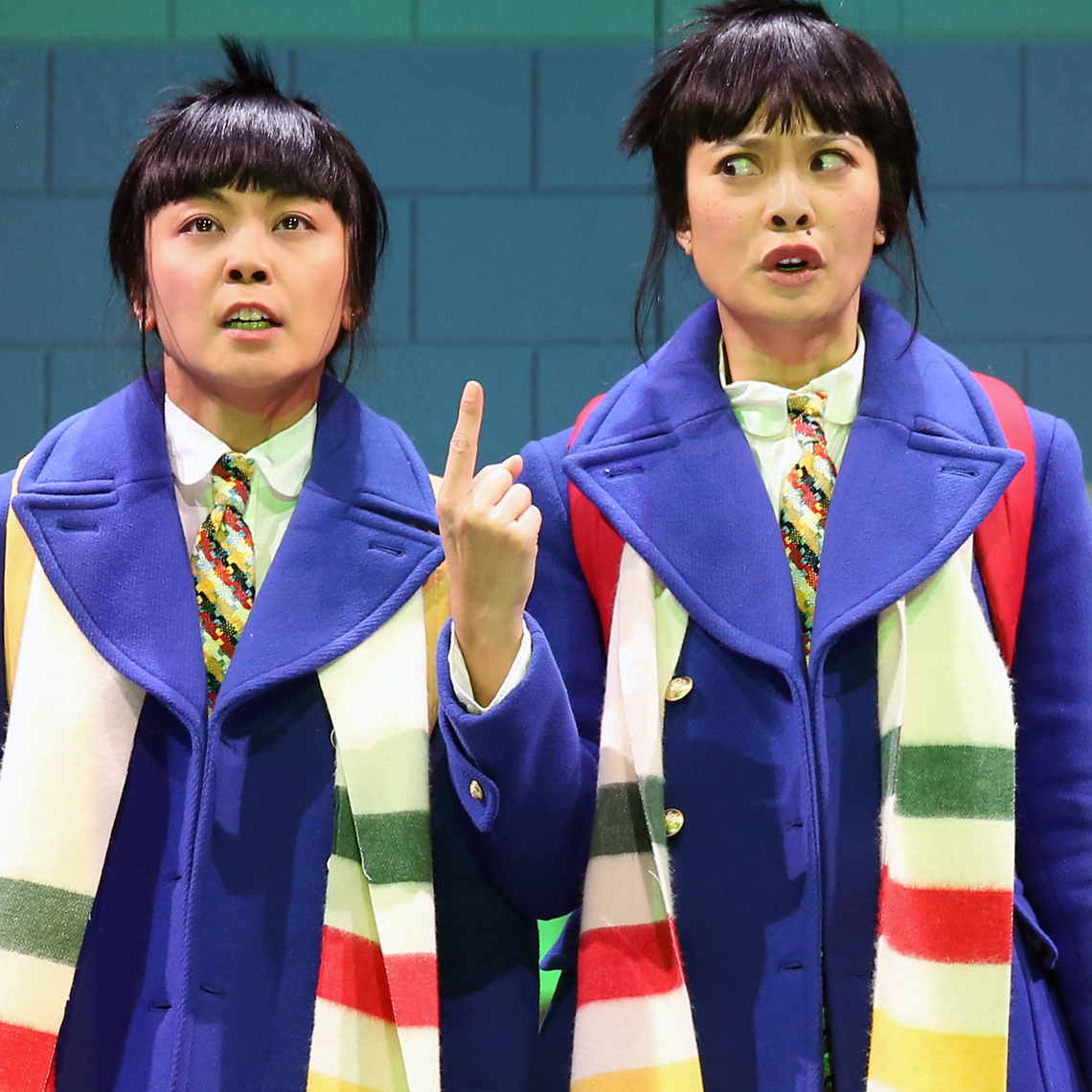 ON BREAKING CHARACTER
Our Picks for 2019 Fall Plays
Spring musicals season is winding down, which means it's time to kick back, open a script, and start thinking about your fall play. We chatted with our Amateur Licensing team about some great new plays perfect for sparking a conversation in your community. Check out their suggestions by category over on Breaking Character!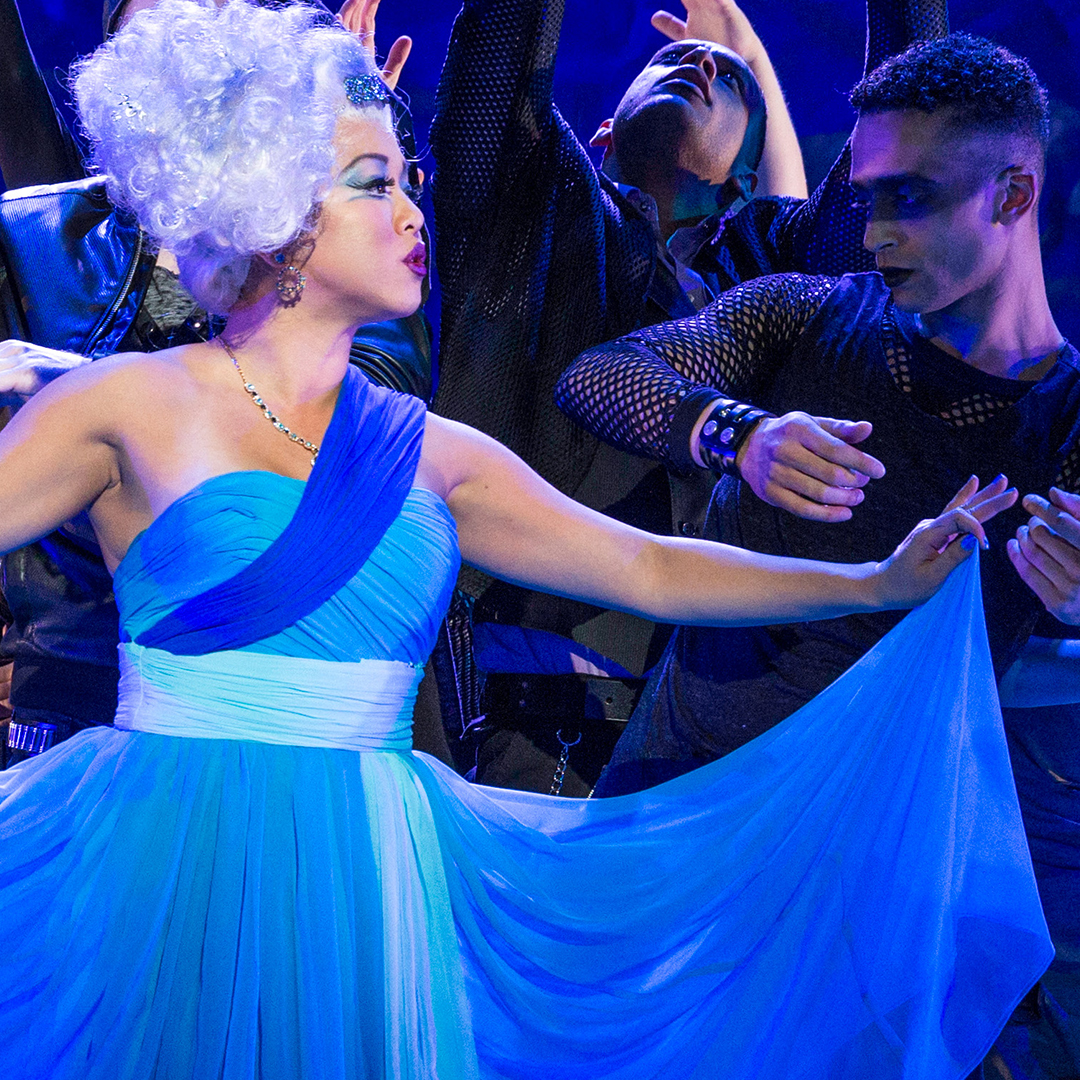 ON BREAKING CHARACTER
From the Desk of Licensing: K-12 Edition
Our K12 Licensing Representative, Rosemary Bucher, discusses her picks for plays that challenge students of all ages, while setting their directors up for a successful (and flexible!) season.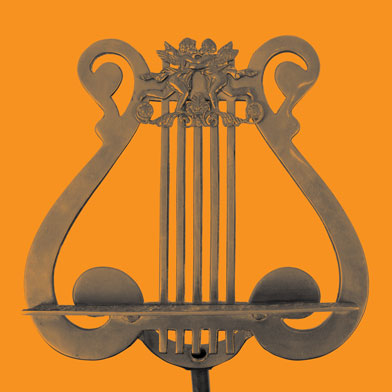 Vocal Selections and Digital Sheet Music
Discover the music from today's best-loved contemporary musicals and composers.
View Collection (79)
Richard Oberacker, Robert Taylor

Dan Gillespie Sells, Tom MacRae

Tajlei Levis, John Mercurio

Tajlei Levis, John Mercurio