Music + Lyrics: Max Vernon
As a composer, lyricist, playwright and performer, Max Vernon is on a mission to reclaim Off-Broadway as a place for art and experimentation.
Read The Interview

Jiehae Park
From Yale Rep to Oregon Shakespeare Festival, Jiehae's work has lit up stages across the country with a darkly comedic perspective and a challenge to audience that representation matters.
Learn More

Lindsey Ferrentino
The New York Times calls her "a brave playwright of dauntless conviction whose unflinching portraits are hard to come by outside of journalism."
Read Her Plays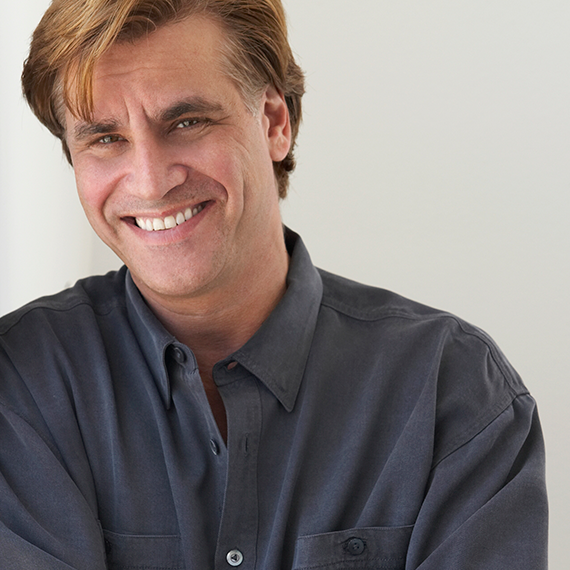 NOW ON BROADWAY
Aaron Sorkin
As Aaron Sorkin's new play adaptation of Harper Lee's To Kill A Mockingbird beats all records to become the highest week-grossing play in American Broadway history, explore the plays of America's preeminent contemporary screenwriter and playwright.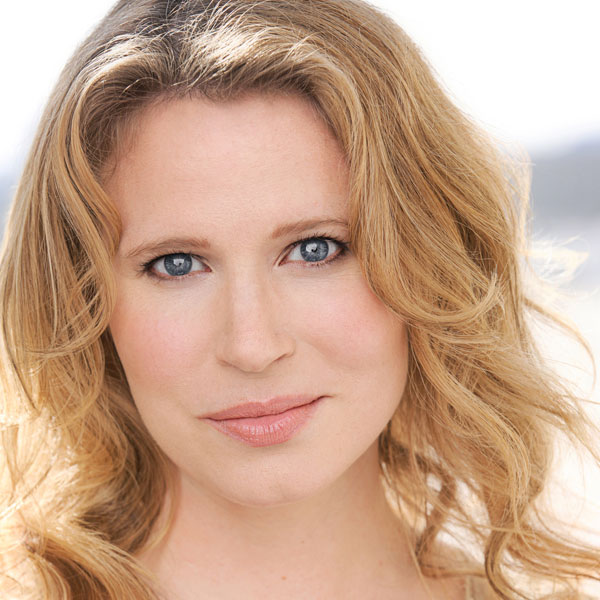 Featured Author
Jessica Dickey
A look back on the collection of work from Jessica Dickey as her new play THE CONVENT opens Off-Broadway this month.
View Collection (4)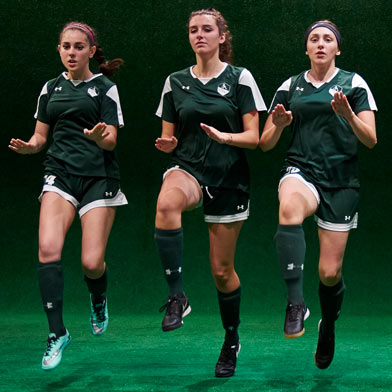 2018-19 Most Produced Plays & Playwrights
Samuel French is proud to be the home to 4 of the 2018-2019 most produced plays according to America
View Collection (36)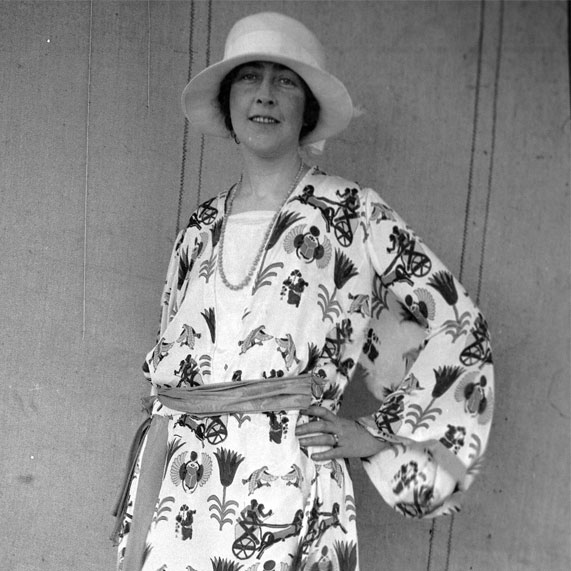 The Agatha Christie Collection
Agatha Christie's Lost Plays
Discover a cache of previously unpublished work now printed and made available to the general public. These rediscovered works aren't full-length novels, but playscripts written by Christie, an accomplished and successful dramatist, some of which have never even been performed before.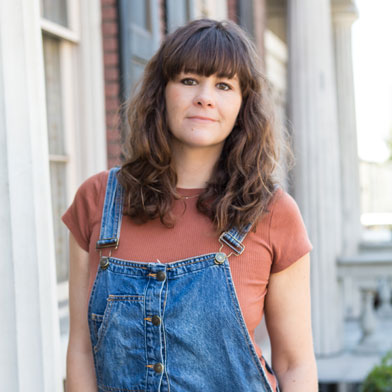 Explore the collection of work from "This Is Us" writer Bekah Brunstetter.
View Collection (8)