Neil Simon
Take a moment to explore just how prolific and influential Neil Simon was to the American theatre. His unparalleled humor and deep humanity will be greatly missed.
See His Work

Kirsten Childs
Kirsten Childs often writes musicals that focus on myth, fairytale, legend and tall tales. Her buoyant shows are proud statements on the black, female experience.
Discover Bella: An American Tall Tale

Joshua Harmon
One of the most prolific playwrights of his generation. Get familiar with this witty, brutal, totally now playwright who has been taking Broadway and Off-Broadway by storm.
Explore Josh's Work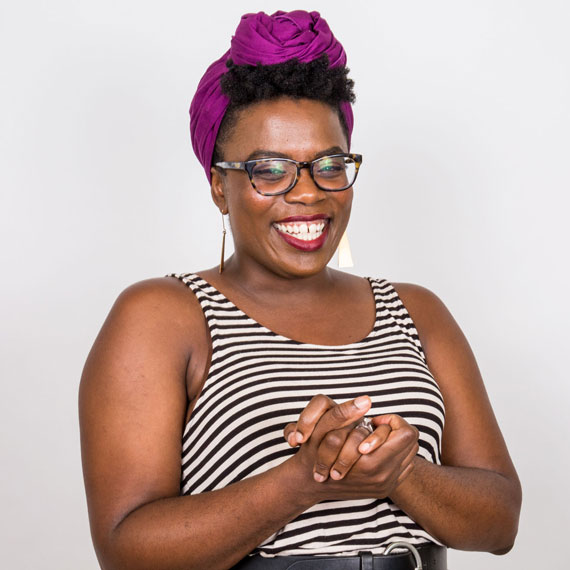 Now Introducing
Antoinette Nwandu
A 2018 Samuel French Awards recipient, Antoinette Nwandu's new play, Pass Over, premiered at Steppenwolf and just finished a run at LCT3. This timely and shocking play is a relevant as it gets.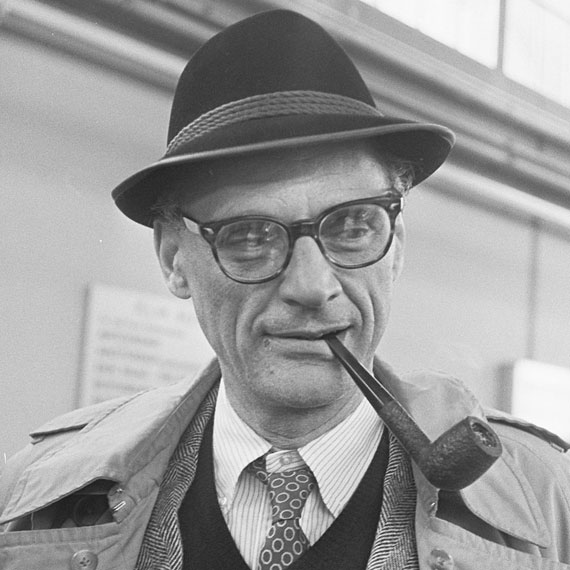 A look back:
In Celebration of Arthur Miller's Birthday
In honor of Arthur Miller's birthday this month, we look back a few years on this Breaking Character Magazine article which celebrated his 100th birthday and took a look at the man beyond the words.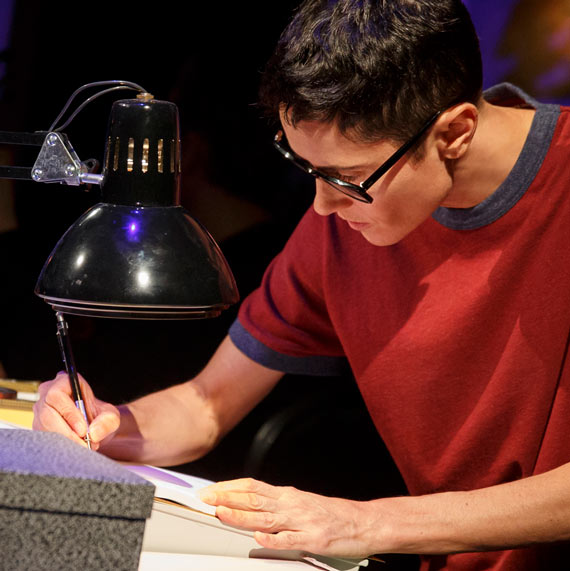 Samuel French is happy to be home to some of
2018-2019 Season's Most Produced Plays
Every year, American Theatre Magazine releases the top ten list of most produced plays in America. We are happy to be the home of 4 titles and countless other highly produced playwrights. Discover a collection of their work here.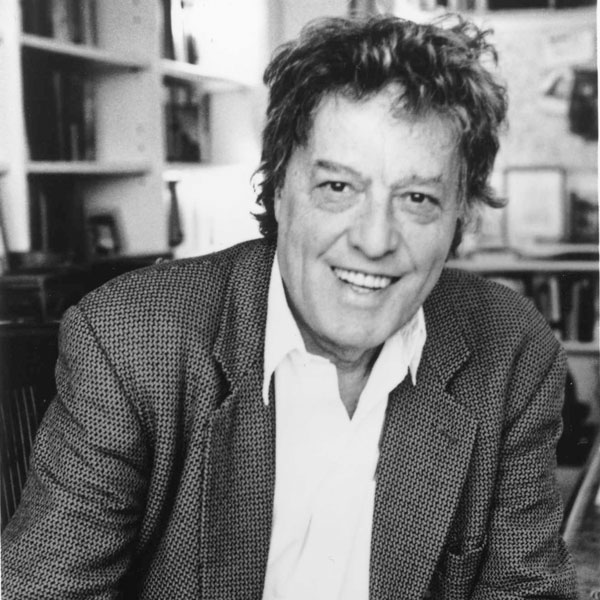 Featured Author
Tom Stoppard
With The Hard Problem preparing to open Off Broadway, we take a look back at the impressive collection of Tom Stoppard plays that have found a home in our catalog.
View Collection (29)